Magic Keyboard coming to 13-inch MacBook Pro, supply chain rumors suggest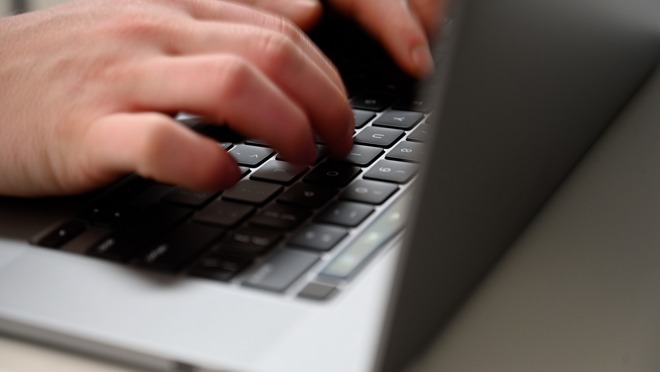 Supply chain reports from component suppliers claim that an updated 13-inch MacBook Pro will add Apple's new scissor-style keyboard, but there may not be an often-rumored screen size increase any time soon.
According to Digitimes, suppliers involved in the production of the redesigned scissor-switch keyboard mechanism are increasing production. They are doing so in spite of industry concerns about the coronavirus impacting sales, and reportedly have as yet seen no reduction in Apple's orders.
This Magic Keyboard production includes the version being released in May for the new 11-inch iPad Pro and 12.9-inch iPad Pro. Digitimes sources say that this will make a total of four Apple devices with the new keyboard, but then separately expects what must be a fifth with the 13-inch MacBook Pro.
These sources do also report that this updated machine will retain the existing 13.3-inch screen, but it's possible that Digitimes is misinterpreting. The publication has a strong record of reliable sources within the supply chain, but has a poor track record of predicting specific features of Apple products.
It would now be unlikely that Apple would not adopt the Magic Keyboard for any update to the 13-inch MacBook Pro. However, the keyboard was introduced in the 16-inch MacBook Pro, which ended the 15.4-inch MacBook Pro line.
It's been expected, then, that the current 13-inch model may be updated to 14 inches, although previous rumors have concentrated chiefly on the addition of the scissor-style keyboard.