TSMC A14 chip won't be holdup for 5G 'iPhone 12'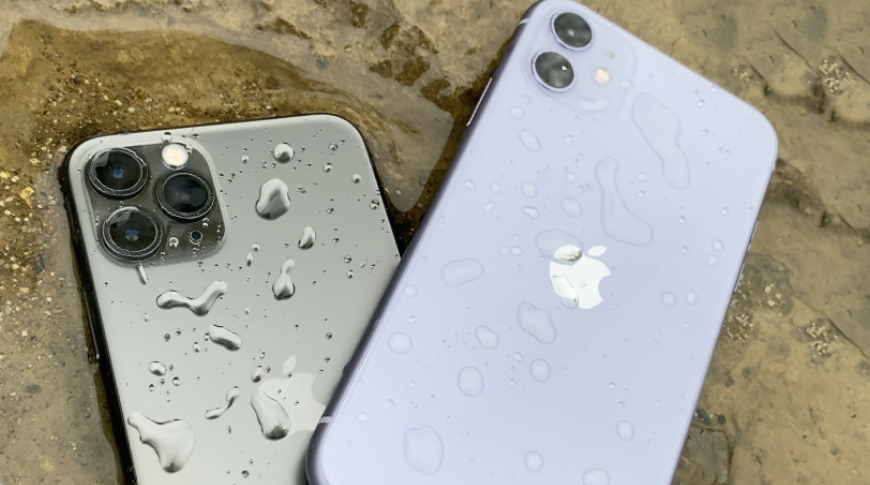 Following overnight supply chain reports suggesting that the A14 chip will see massive delays, J.P. Morgan's Gokul Hariharan casts serious doubt on the questionable report, but sees other factors potentially holding up the "iPhone 12" for up to two months.
In a note to investors seen by AppleInsider, J.P. Morgan has chimed in on rumors that the A14 chip expected in the "iPhone 12" will be pushed out up to two quarters past expected mass production. Instead, Hariharan says that Apple has already signed off on the final design of the 5nm A14, with production starting very soon.
"We also believe that meaningful wafer starts for new iPhones should commence in April - May timeframe and TSMC is unlikely to see a meaningful bottleneck in production process," writes Hariharan. "We believe that the 5nm process node has been ramping up reasonably smoothly through 4Q19 and 1Q20."
But, that doesn't mean that the "iPhone 12" will ship in September. Hariharan believes that some delay is possible from other factors, but it won't be because of the A14.
Harriman is seeing the first engineering verification tests to be completed for the "iPhone 12" in April, a bit later than previous years. Production verification tests and pilot production tests are scheduled for late June according to Hariharan, also later than in previous years.
As a result of the later testing and other economic factors, Harriman, and others, believe shipments may not happen until October or November, versus late September — not dissimilar to the iPhone X shipment timeframe.
"We believe that a 1-2 month delay in iPhone launch could indeed happen, but we do not believe that a one-to-two quarter delay is very likely. Delay in US 5G network buildout with the current lock-downs is possibly the main risk for a meaningful push-out in 5G iPhone launches," writes Hariharan. "Even then, we believe that Apple is only likely to push out mmWave 5G launches and still use an upgraded processor (A14) for all its new iPhones in 2H20."
The note to investors was more about Apple chip foundry TSMC's fortunes. J.P. Morgan analyst Samik Chatterjee has a price target for Apple stock at $350 versus a prior $300 based on the firm's December 2021 earnings per share estimate of $16.79 raised from $16.18, and on a blended profits to earnings ratio of 21x, up from 18.5x. This is derived from using a 16.0x multiple for iPhones, 11.0x for Mac and iPad devices, 25x for Services, 20x for Apple Watch & AirPods, and 11.0x for Other Products.
At 7:45 A.M. Eastern time, Apple stock was priced at $248.50, up an additional $1.62 in after-hours trading after gaining a record 10% during Tuesday's session.