How to make YouTube videos on your Mac, iPhone, and iPad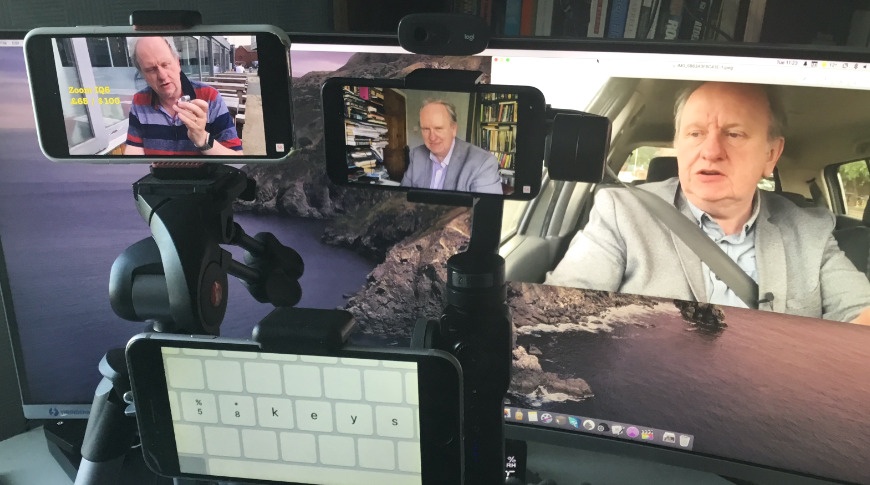 You've thought about making a YouTube channel before, and now suddenly you have the time to do it, too. All you need is the equipment — and since you're an Apple user, you've already got it.
AppleInsider has affiliate partnerships and may earn commission on products purchased through affiliate links. These partnerships do not influence our editorial content.