Apple shipping replacement AirPods with unreleased firmware, pairing issue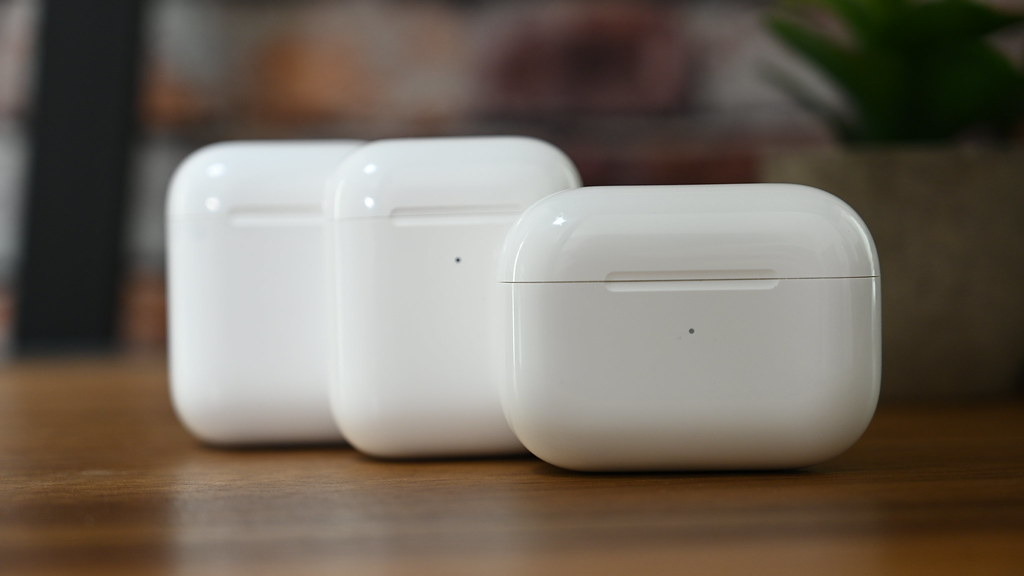 Apple is shipping replacement AirPods with a newer, unreleased firmware version which cannot be paired with the user's remaining AirPod.
Users seeking a replacement AirPod for a lost or damaged set may be out of luck, as Apple seems to be shipping some models with newer-than-released firmware 2D3. This seems to be affecting the second generation AirPods specifically, although a few reports of AirPods Pro replacements with the firmware have been reported too.
To add to the confusion, it seems to be affecting only those replacing their right earbud, not the left. Users contacting Apple support are being told to wait for the new update for the issue to be resolved, but were given no expected release date of the firmware.
The issue was documented by iMore who first noticed the issue. It appears to have been occurring for at least two weeks.
With the coronavirus outbreak affecting everything from production to testing, it is likely the cause some misaligned shipments of these updated models. Combine that with slowed firmware development delaying the release of the software due to engineers working from home, and it is easy to see how such a situation would occur.
This is not the first time AirPods firmware has been in the spotlight, with an update in December 2019 apparently reducing ANC quality in the AirPods Pro. The update was pulled shortly after release, which further complicated Apple's firmware release schedule as some people updated to the 2C54 version, while others remain on the 2B588 version from before.
A new update would bring everyone to the same version, making issues in the supply chain less relevant. Apple has not commented on the issue directly, but the firmware should resolve the problem when it arrives for everyone.