Suppliers wait for Apple to decide whether to delay 'iPhone 12'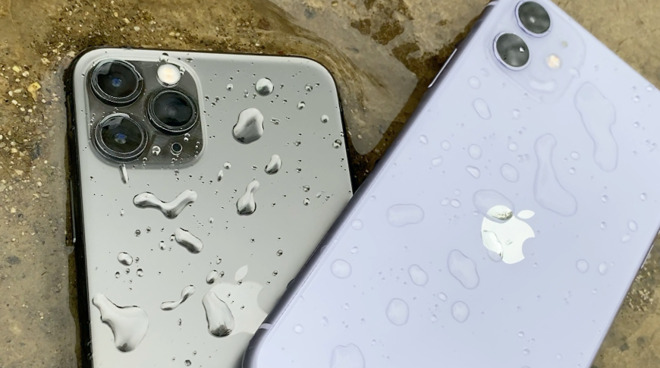 Details from the supply chain claim that at least the major 5G component manufacturers are ready to fulfill orders for a regular September launch, but are waiting to hear from Apple.
Previous see-saw reports claiming equally that Apple will delay the "iPhone 12" and that no, suppliers are ready to launch on schedule, may not be as opposite as they seemed. For a new report suggests that a delay could come down to a strategy decision rather than be forced on Apple because of supply limitations.
According to Digitimes, industry sources say that suppliers of 5G modules are able to produce the components to the volume and deadlines as originally scheduled. Specifically, the publication claims that TSMC and ASE Technology, primary makers of the essential mmWave AiP modules, TSMC and ASE Technology, are ready to go into mass production.
Digitimes says that these assembly partners may delay volume production by at least one month, though, depending on Apple's strategy.
While Digitimes has no further details, and Apple is of course not commenting, the company will be working out the optimum time to release 5G iPhones. As well as manufacturing resources, there are also distribution issues — and perhaps above all, also customer appetite for buying expensive new phones in the current climate.
Under Tim Cook, Apple has long been a proponent of the Just In Time manufacturing model, where products are assembled when needed and not before. It's key to how the company keeps unsold inventory low, compared to rivals, and so Apple asking suppliers to delay would be entirely in keeping with its usual approach.