5G 'iPhone 12' on track for fall launch, says Foxconn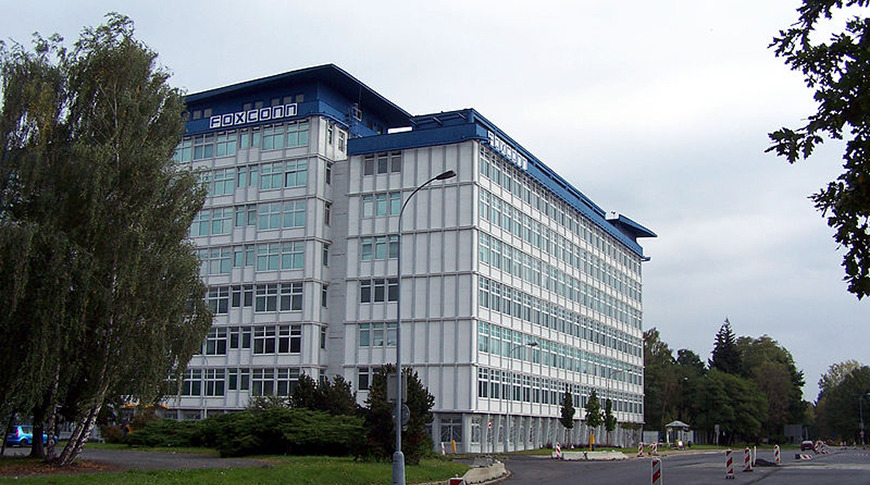 Foxconn has told investors that the upcoming "iPhone 12" will be ready for its rumored fall release date in a private call it held with Goldman Sachs.
Manufacturers are continuing to insist that Apple's "iPhone 12" will not be delayed. In late March, printed circuit board manufacturers had publicly stated that Apple had not asked them to postpone production.
Prior reports said that Apple was considering such a delay in part because of problems completing work on the "iPhone 12" prototype by March. However, analyst Gene Munster has countered this with a reminder to investors that a new iPhone is built over three or four years, not one.
Shortages in the supply chain and travel restrictions due to the ongoing coronavirus pandemic had originally cast doubt that the upcoming iPhone line would launch in the fall. But, Foxconn has begun assuring investors that they'll be able to meet Autumn deadlines for the rumored 5G "iPhone 12."
According to Bloomberg on Tuesday morning., Foxconn investor relations chief Alex Yang had told investors that Hon Hai Precision Industry Co., which makes most of the world's iPhones, is on track to meet deadlines. The statement was made during a private conference call hosted by Goldman Sachs.
Apple reportedly accounts for around half of Foxconn's revenue, and the company claims to now be back at full production. It's done so in part by raising signing bonuses for new workers.
Subsequently, the coronavirus has had an immediate impact with the company seeing its most significant revenue drop in seven years because of the outbreak.