Apple releases second developer betas of iOS 13.4.5, iPadOS 13.4.5, tvOS 13.4.5, watchOS 6.2.5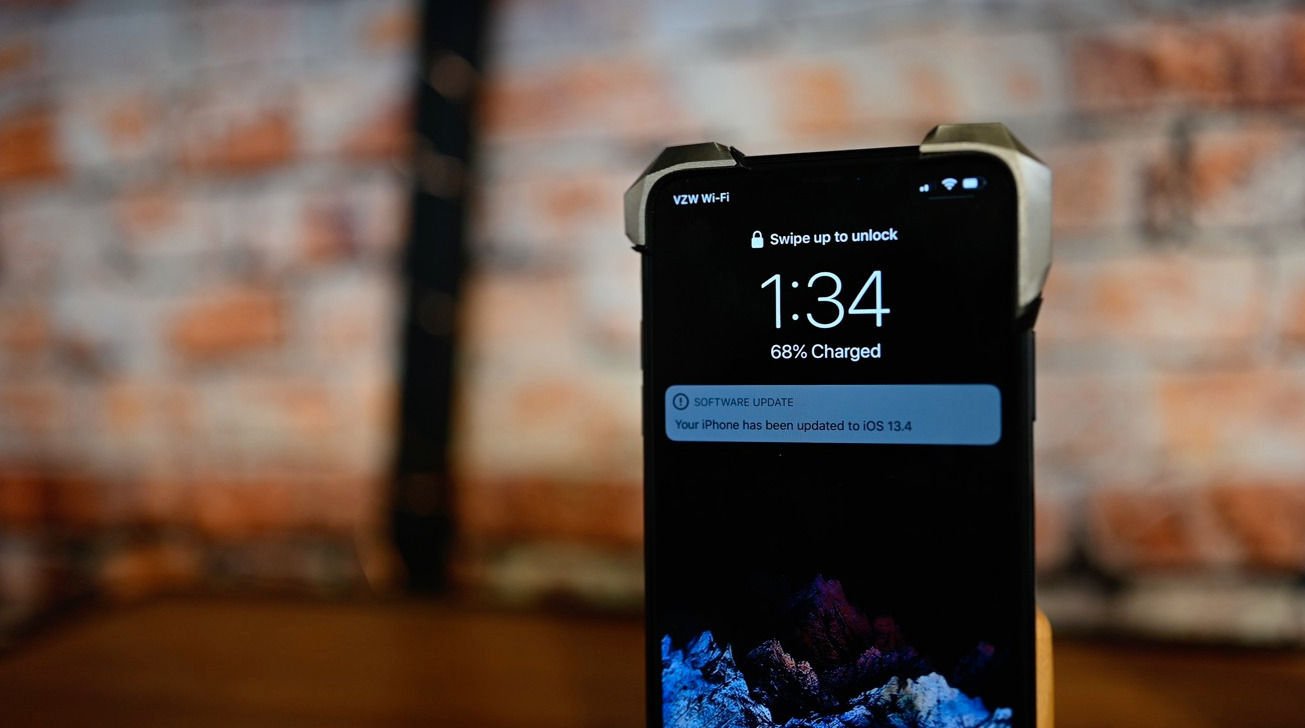 Just hours after the iPhone SE release, Apple has issued the second beta builds of iOS 13.4.5, iPadOS 13.4.5, tvOS 13.4.5, and watchOS 6.2.5 to developers.
Builds of each operating system can be downloaded from the Apple Developer Center by those taking part in the testing program, along with the option to perform an over-the-air software update for devices already enrolled into the scheme. A public beta is typically made available shortly after the developer version is distributed, via the Apple Beta Software Program website.
The new builds take over from the first set, which for iOS 13.4.5, iPadOS 13.4.5, and tvOS 13.4.5 were issued on March 31. The first watchOS 6.2.5 build came out one day later on April 1
The version numbering for the current round of betas is unusual, as it skips many incremental version numbers instead of adding .1 as a suffix. The last released operating system versions, issued on March 24, are for iOS 13.4, iPadOS 13.4, watchOS 6.2, tvOS 13.4, macOS 10.15.4, and watchOS 6.2.
Apple has not provided detailed release notes for the betas, and so far it seems to be more performance updates than the introduction of new features. One element uncovered in the iOS 13.4.5 beta was an option to allow Apple Music subscribers to share what they're listening to in Facebook and Instagram Stories.
AppleInsider, and Apple itself, strongly suggest users don't install the betas on to what they could describe as "mission-critical" or primary hardware, as there is the small possibility of data loss or other problems. Instead, testers should install betas onto secondary or non-essential devices, and to ensure there are sufficient backups of data before updating.