iPhone SE 'critical' for Apple's third fiscal quarter, 'iPhone SE Plus' shifted to 2021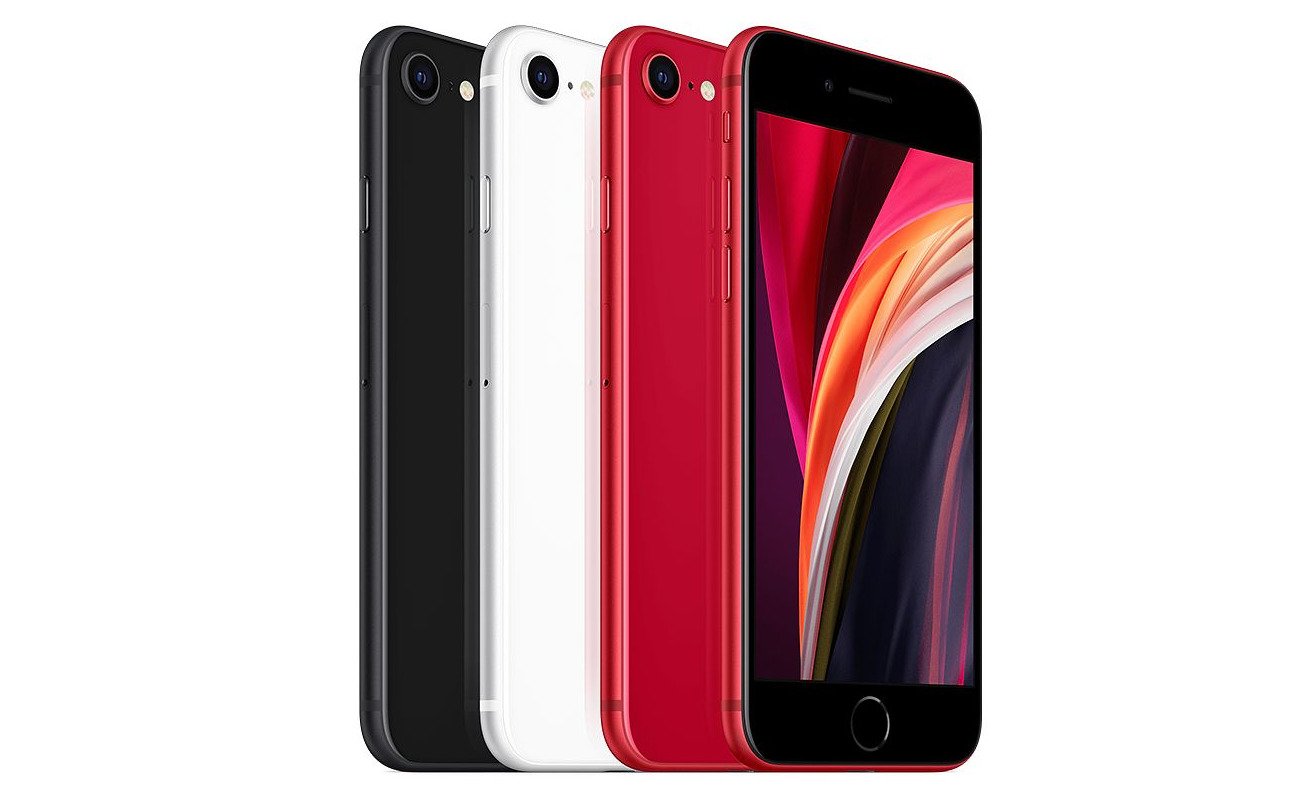 Ming-Chi Kuo is seeing very good consumer reception and demand for the iPhone SE, with the phone ideal for a user base itching for an inexpensive replacement for older iPhones.
In a note to investors seen by AppleInsider, Ming-Chi Kuo of TF Securities reports that the iPhone SE is selling more than expected. Kuo says that sales for the iPhone SE will hit between 12 million and 14 million units for the entirety of Apple fiscal third quarter, up from a previous estimate of 10 million units.
Kuo believes that Apple is taking advantage of a market that is consuming less, leading to iPhone SE orders being "critical for 2Q20 iPhone shipments." The other side of that treatise is that Apple will cut iPhone 11 and iPhone 11 Pro orders because of the product mix shift to the iPhone SE.
But, the iPhone SE appears to be appealing to iPhone 6 and iPhone 6S owners, who have retained their devices for up to five years at this point. Kuo notes that the the 2020 iPhone SE strategy is to get the best processor available — the same as the previous iPhone SE — to appeal to a market seeking a value option.
"Apple's service and content businesses could continue to grow thanks to the market share gain of the device equipped with the best computing power when facing the consumption-downgrade challenge," writes Kuo. "However, the supply chain may not benefit due to the risk of consumption downgrade."
Kuo also believes that because of multiple economic and production factors, a plus-sized iPhone SE will wait until 2021.
The new iPhone SE is the long-awaited successor to 2016's original budget-priced model. The second generation iPhone SE is a combination of an iPhone 8-style casing, with many iPhone 11 internals, including the A13 Bionic processor.
While it's larger than its predecessor, the new iPhone SE is the smallest iPhone that Apple currently sells. It has a 4.7-inch LCD display compared to the 6.1-inch screens of the iPhone 11 or iPhone XR. It's a single-camera iPhone, but now comes with a dual SIM option.
Connectivity is 802.11ax Wi-Fi 6, with Bluetooth 5.0. LTE antennae are 2x2 MIMO, and the device is dual-SIM. For the camera, Apple has opted for a single wide-angle 12-megapixel sensor and lens combination, rather than moving to a dual or triple-camera setup.
Apple claims similar battery life to the iPhone 8. The company notes local video playback of up to 13 hours, streaming video playback of up to 8 hours, and up to 40 hours of audio playback.