Apple's supply chain is cutting labor in wake of coronavirus demand reduction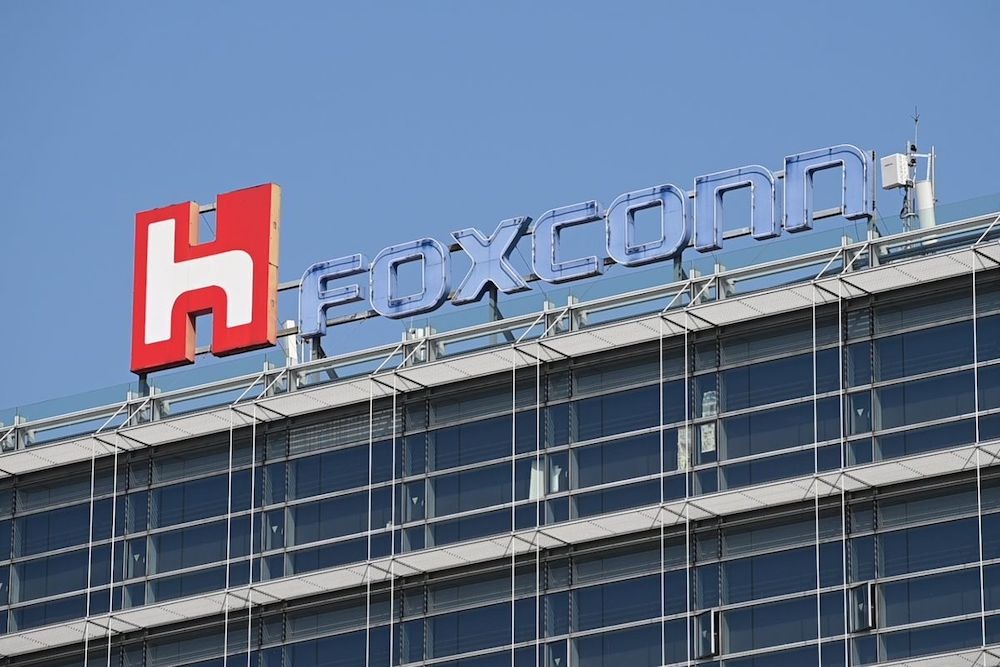 Workers at Apple's component manufacturing factories say that their hours are being cut, and some are losing jobs, as the coronavirus has larger impacts on the world's demand for products — and maybe the release date of the "iPhone 12" as well.
Following analyst Ming-Chi Kuo's report on Tuesday that the "iPhone 12" range is likely to miss the regular September launch date because of the impact of the coronavirus, component manufacturers say they are being affected. Delays in production now mean that demand from Apple is less, and significantly enough so that some staff are being laid ff.
According to the Financial Times, workers at Foxconn's Zhengzhou plant say that there has been no overtime at all since April 10. More, bosses at this most important iPhone supplier have apparently been encouraging staff to take vacations.
Foxconn had previously claimed to be back to full production after coronavirus closures, but of course that production depends on orders from Apple. It's not only Foxconn that is affected, either, as processor manufacturer Pegatron is also seeing a drop in demand.
An unnamed source at Pegatron reportedly told the Financial Times that "the US orders are not coming, so why would we keep all the workers?" The source said that Pegatron had laid off around a thousand temporary and contract workers.
While there have been persistent, and persistently denied, rumors about delays to Apple's September launch. According to Ming-Chi Kuo, the iPhones should now be in their engineering verification test stage but that has been delayed because of a significant change to the 5G antenna system. More, the laboratories that would ordinarily conduct the required testing are closed.
Kuo estimates that the testing has been delayed by a month, and that this would meant that the "iPhone 12" and "iPhone 12 Pro" models may not enter mass production until September. He expects that the larger "iPhone 12 Pro Max" won't be ready for production until October.
As a general rule, iPhone components for the fall releases are being built now, and it appears that this step is not happening in typical volumes, or at all, yet. This leads to iPhone mass production starting in late July or August for September availability. The iPhone X entered mass production in September for a late October and November availability.