iPhone SE, 5G iPhone could drive improved smartphone sentiment into 2021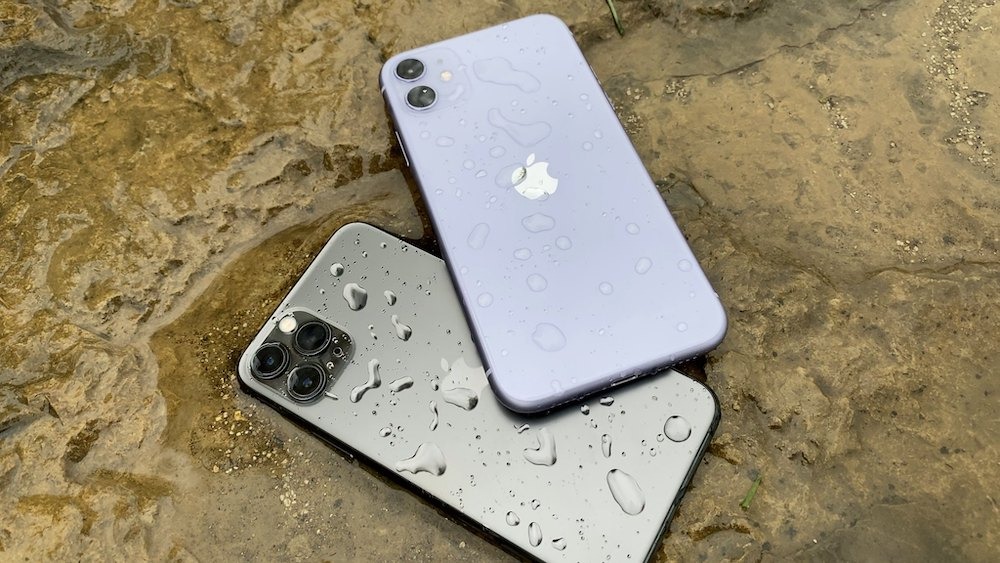 AppleInsider is supported by its audience and may earn commission as an Amazon Associate and affiliate partner on qualifying purchases. These affiliate partnerships do not influence our editorial content.
Although iPhone demand uncertainty remains a concern, investment bank Cowen expects demand to improve in 2020, driven by the new iPhone SE and rumors of a 5G "iPhone 12."
In a note to investors Monday seen by AppleInsider, Cowen lead analyst Krish Sankar expects Apple to report March quarterly results that are "largely in-line with consensus.'" While Cowen expects "flattish" revenues for the June quarter, it's forecasting an improved smartphone sentiment later in 2020.
Apple stocks remain one of Cowen's favorites for several reasons. For one, Sankar said that the current weakness in the smartphone market is "well understood," and that going forward, the debate will focus on the magnitude. Despite that, 2021 is "shaping up to be a solid 5G story for Apple," Sankar wrote.
"While some tech investors favor datacenter/PC names over smartphone stocks today, we expect that sentiment to shift in favor of smartphones as we head into C2H20," the analyst said.
Sankar added that Apple installed base estimates are hovering around 900 million units with the average age of devices approaching 5 years, implying a golden opportunity for an upgrade cycle.
For the March quarter, the analyst expects iPhone revenues to hit $25.1 billion based on 33 million units sold. As far as predicted build numbers, Cowen has added an additional 2 million units for the new iPhone SE compared to its last research note.
While the firm doesn't believe Apple will guide for June, it's predicting the Cupertino tech giant to sell 37 million iPhones in the quarter, a 12% quarter-over-quarter increase and a 1% decrease compared to the same period in 2019.
Cowen forecasts that Apple's Services sector will remain strong due to current coronavirus work-from-home policies. That could ultimately demonstrate the resilience of Apple's model and be a net boon to the stock's valuation multiple. The Services sector is growing at an 18% compound annual growth rate between 2018 and 2021. And Cowen added that the launch of premium offerings like Apple TV+ could accelerate that growth trajectory.
While Sankar isn't expecting stock buybacks in the June quarter, the analyst said that Apple's strong balance sheet should "eventually benefit the stock as buybacks return down the road."
The investment bank is forecasting total revenue of $55.3 million for the March quarter. Based on the uncertainty of the current COVID-19 situation, Cowen is not expecting Apple to provide revenue guidance for the June quarter.
Cowen reiterates its one-year $335 price target for AAPL, which remains unchanged since early April, based on a blended multiple of 16x. Sankar arrived at that estimate based on an average of 12 to 13x for iPhone and hardware and 25x for services. The earnings-per-share for FY21 is $15.65.