iPad apps saw record downloads, spending in Q1 2020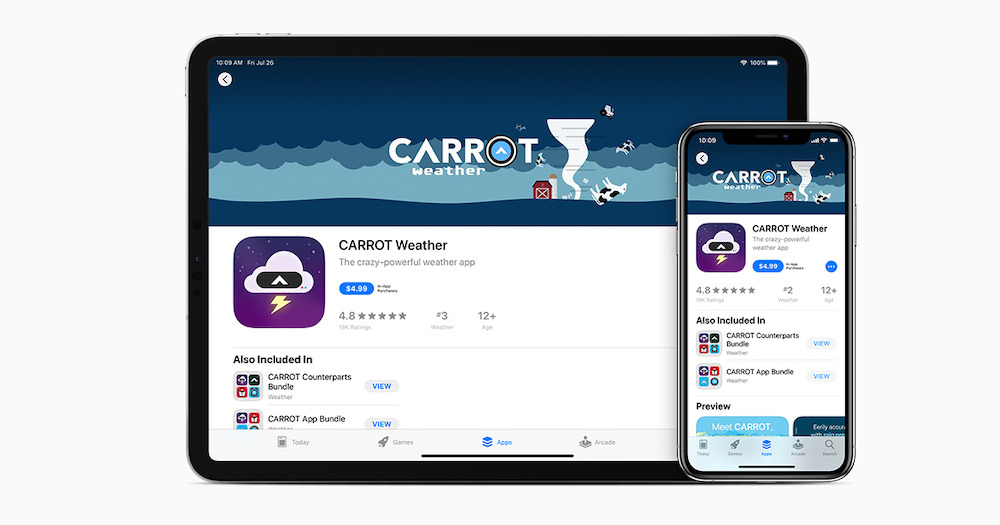 Downloads of iPad apps surged in the first quarter of 2020, driven largely by adoption and increasing usage of Apple's tablets during stay-at-home orders.
The number of first-time downloads of apps made specifically for iPad and iPadOS surpassed 1.1 billion across the globe in Q1, a 40% increase from the same period last year, according to new data from Sensor Tower. That milestone also marks the first time that Apple has seen year-over-year growth by this metric since 2013.
Games and Entertainment made up the lion's share of App Store installs during Q1 2020, followed by Education apps. Many school districts are pushing the iPad as a tool for at-home learning during coronavirus lockdowns.
Additionally, the analytics firm said that global consumer spending on iPad apps saw its largest year-over-year increase — 16% — since the fourth quarter of 2014.
Customers spent an estimated $2.1 billion in iPad apps across the world during the quarter. Sensor Tower also notes that about 76% of that spending, roughly $1.6 billion, came solely from games.
Apple's iPhone drove a similar surge in app downloads in the first quarter of 2020, with first-time installs growing 24% year-over-year. iPhone app growth was still outpaced by iPad, and consumer spending on iPhone apps during the quarter was actually slightly less than the same period a year prior.