Lamborghini unveiling Huracan EVO Spyder entirely through Apple AR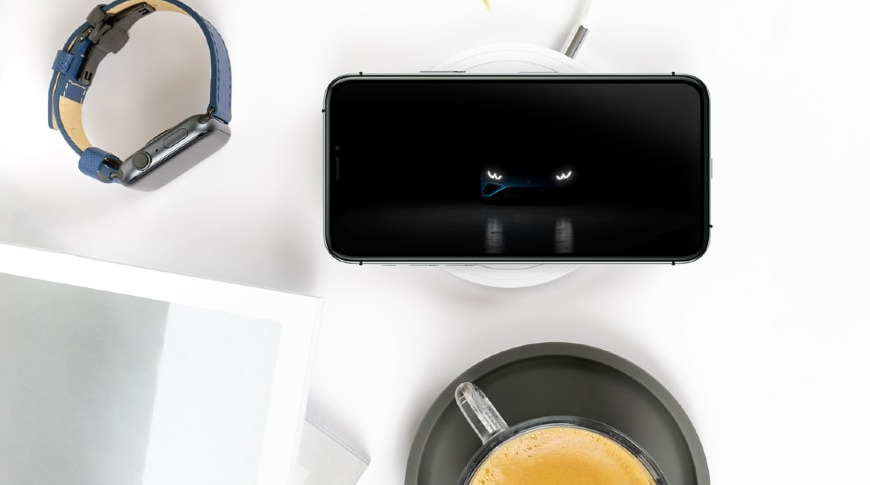 AppleInsider is supported by its audience and may earn commission as an Amazon Associate and affiliate partner on qualifying purchases. These affiliate partnerships do not influence our editorial content.
The Lamborghini Huracan EVO RWD Spyder will be unveiled on May 7, exclusively using Apple's AR Quick Look on user's iPhones and iPads.
Apple has previously used its own AR services to show customers what products like the Mac Pro would look like on their desks, it's now going to show them what a car will look like on their drive. Not just any car, it's the awaited Lamborghini Huracan EVO RWD Spyder supercar, which is expected to sell for at least $290,000.
Lamborghini is of course an Italian company, and Italy has been acutely affected by the coronavirus outbreak. In promoting Apple's part in this virtual car launch, Phil Schiller, senior vice president of worldwide marketing, spoke both of the car's engineering and the situation in Italy.
"Apple cares deeply about the people of Italy and our friends at Lamborghini," he said in a statement. "We are inspired by their commitment to return to work safely during this critical time. Apple and Lamborghini share a great passion for design and innovation. We are excited to support the launch of the new Lamborghini with Apple's augmented reality technology, so that their fans around the world can experience it from the safety of their own homes."
The Lamborghini Huracan EVO RWD Spyder will be unveiled at 13:00 CET (07:00 ET, 04:00 PT) on May 7. Visitors to the official website on iPhone or iPad after that time will find a "See in AR" button, which launches the virtual experience.
From within that site, users will be able "see" the supercar on the drives, or their tabletops. Optionally, they will be able to see it in 1:1 full scale, and the AR experience includes the interior detailing, as well as the exterior bodywork.
While it's launching with this new car, Lamborghini says that the feature will "soon be available" for its entire range.
Like many Apple executives, Phil Schiller is well known for being a car fan, and has previously listed the "Lambo Miura" as a personal favourite.