Apple's take of gaming market suffers due to COVID-19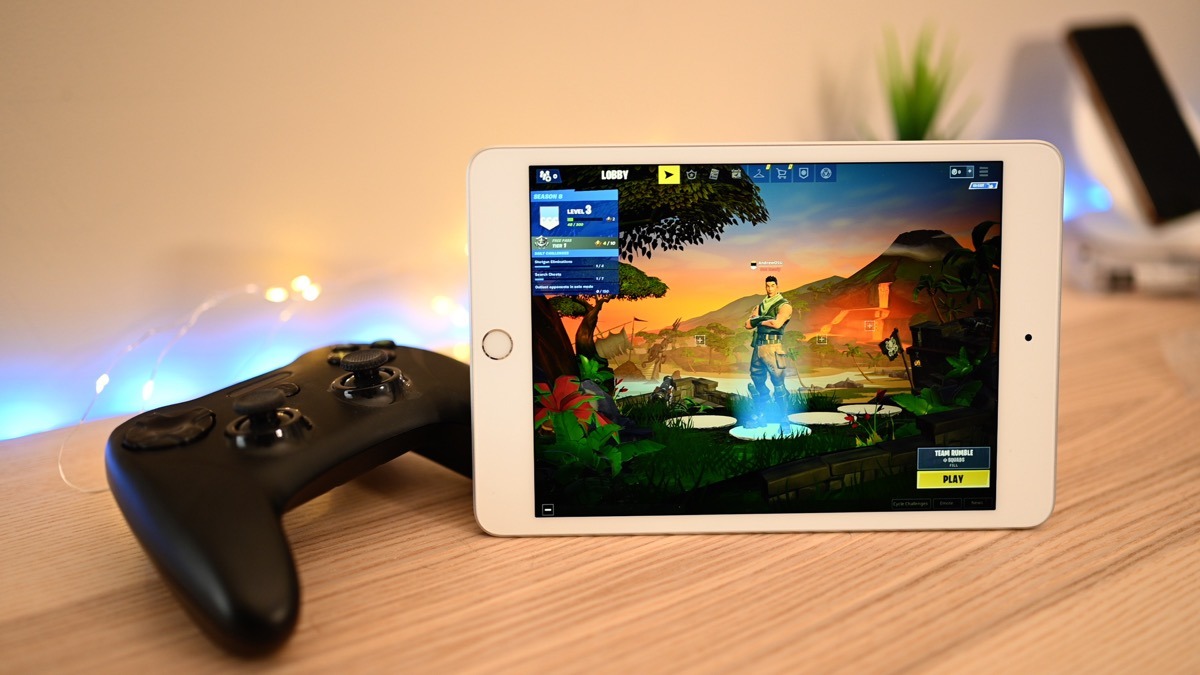 Apple has dropped to last place in a ranking of gaming software and services companies due to the coronavirus pandemic.
Research firm GlobalData announced Apple's plunge in its gaming software thematic scorecard on Monday, with analyst Rupantar Guha saying that the drop "can be attributed to changes the company has made in its gaming revenue channels," as well as the App Store and Apple Arcade during COVID-19.
One example, as pointed out by Guha, is Apple's coronavirus-spurred removal of the "Plague, Inc" game from the Chinese App Store in February. The analyst said that move slowed Apple's growth in China, which is the world's largest gaming market.
Similarly, Guha said it's "unclear" if Apple's 30-day free Apple Arcade trial will be enough to "attract a significant number of new subscribers."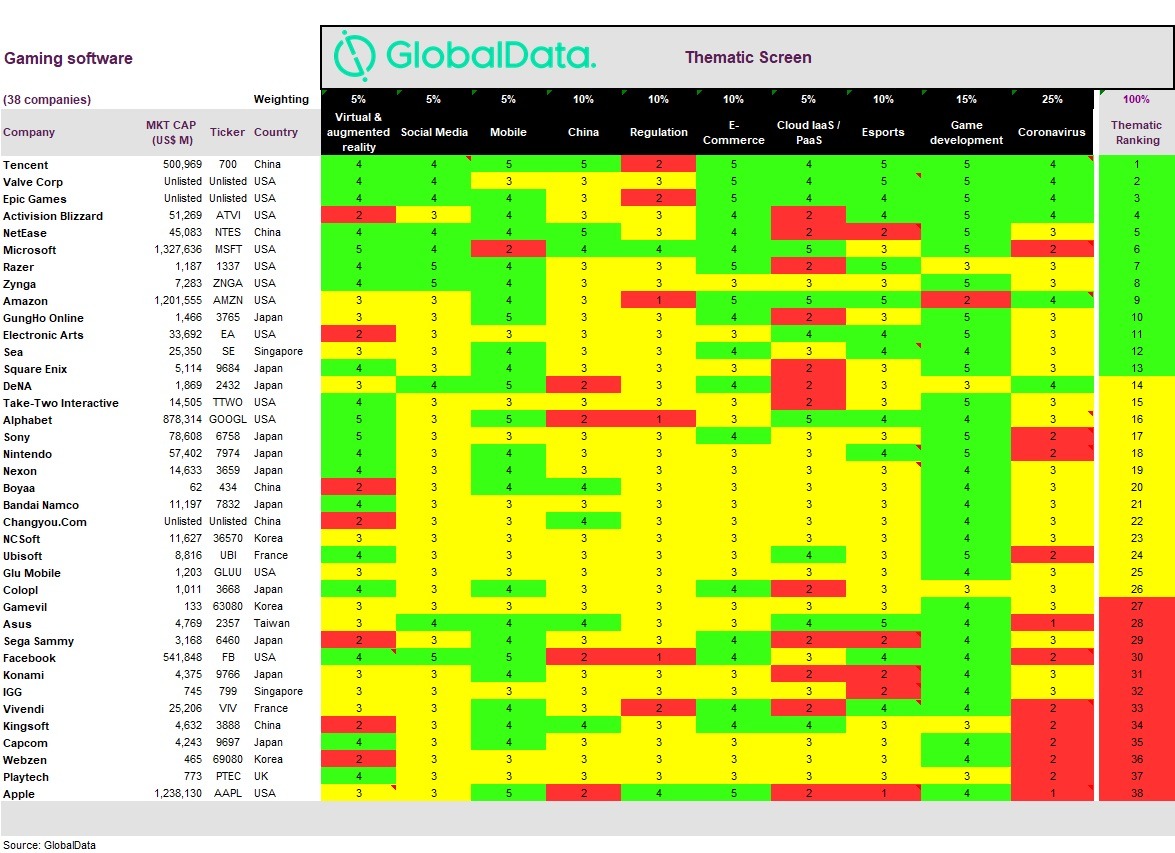 Lastly, the GlobalData analyst says that, unlike rivals like Google and Amazon, Apple hasn't made any inroads in the esports industry, which the firm says caters to a "niche audience" of about 10% of the global online population.
"Despite having the tech capabilities and potential esports titles on the Apple Arcade, Apple has failed to benefit from the thriving esports market during the global lockdown," Guha wrote.
The company also launched its $4.99-a-month Apple Arcade gaming service in September 2019, which features more than 100 titles developed exclusively for its various platforms.