Smartphone sales rebounding in China as country recovers from coronavirus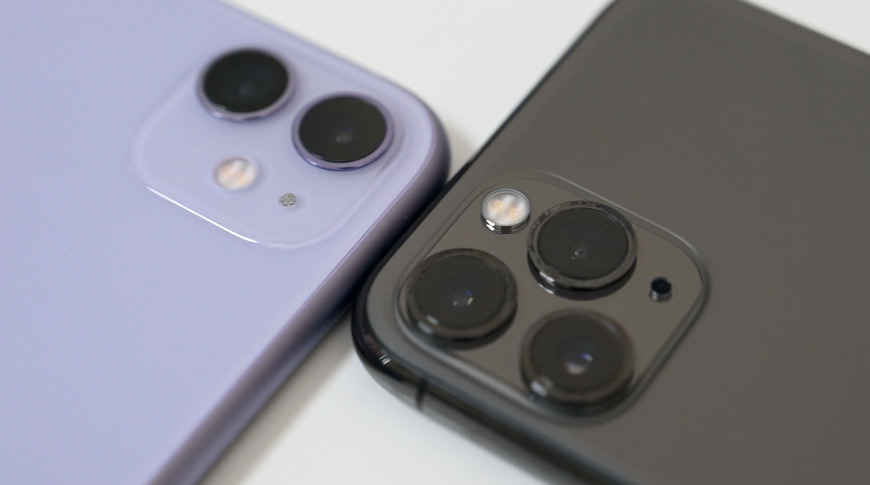 Smartphone shipments from manufacturers to resellers in China were 17% higher in April 2020 compared to April 2019, making up for some lost ground because of the coronavirus pandemic.
New figures from the Chinese authorities show that April's shipments of smartphones, from all manufacturers, rose by 17% or almost a fifth more than they were at this time last year. Manufacturing is reportedly above where it was prior to the coronavirus outbreak.
According to Reuters, the 17% figure comes from the China Academy of Information and Communications Technology (CAICT), a state-owned body. Figures from CAICT have previously revealed that how poorly Apple fared in the country in February this year, and how it rebounded in March.
However, Reuters notes that for the first time in many years, CAICT has not issued any breakdown of the division between iPhone and Android devices shipped. This means it's not possible to determine Apple's sales on their own enough to compare with prior months.
Overall, the CIACT says that manufacturers shipped 40.8 million phones in April 2020, compared to 34.8 million in April 2019.
Apple CEO Tim Cook alluded to this improvement in the most recent conference call discussing Apple earnings. In that event, Cook said while April was not relevant to the company's fiscal second quarter, Apple was seeing improvement in the China market in April, as economic conditions eased with a reopening of the country's retail establishments.