Apple TV+ inks first-look deal with Ridley Scott's Scott Free Productions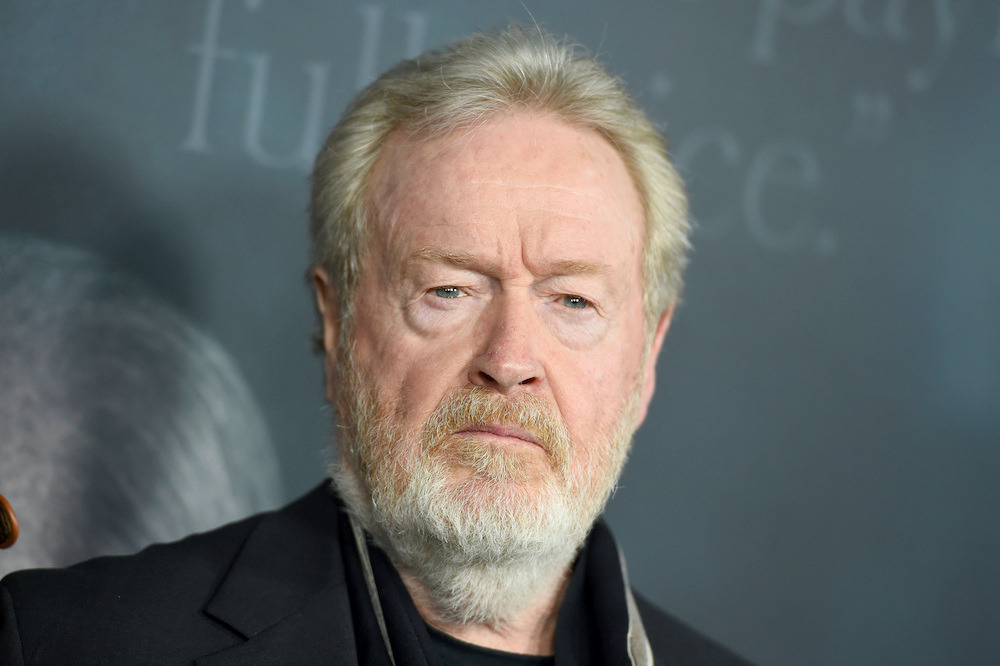 Apple has signed a first-look television deal with Ridley Scott's Scott Free Productions to get a first crack at content for the Apple TV+ streaming service.
Under the new multi-year deal, Scott Free Productions will develop global TV projects for Apple TV+. They will be spearheaded and executive produced by Ridley Scott himself, as well as Scott Free's core executive team of David Zucker, Clayton Krueger and Jordan Sheehan.
According to Variety, Apple won Scott Free's signature in what is described as a "pretty competitive" environment.
Scott Free is a 25-year-old production company known for succesful films like "Top Gun," "Gladiator" and "The Martian," as well as TV series like "The Good Wife," "The Man in the High Castle" and "The Terror" It has earned more than 100 Emmy nominations, with 22 wins, and 28 Golden Globe nominations for its TV projects.
Of course, Scott is also known for directing Apple's famous "1984" Macintosh ad spot. The filmmaker is set to make its TV directorial debut on HBO Max's upcoming drama "Raised by Wolves."