10.8-inch iPad in 2020, 9-inch iPad mini in early 2021 says Ming-Chi Kuo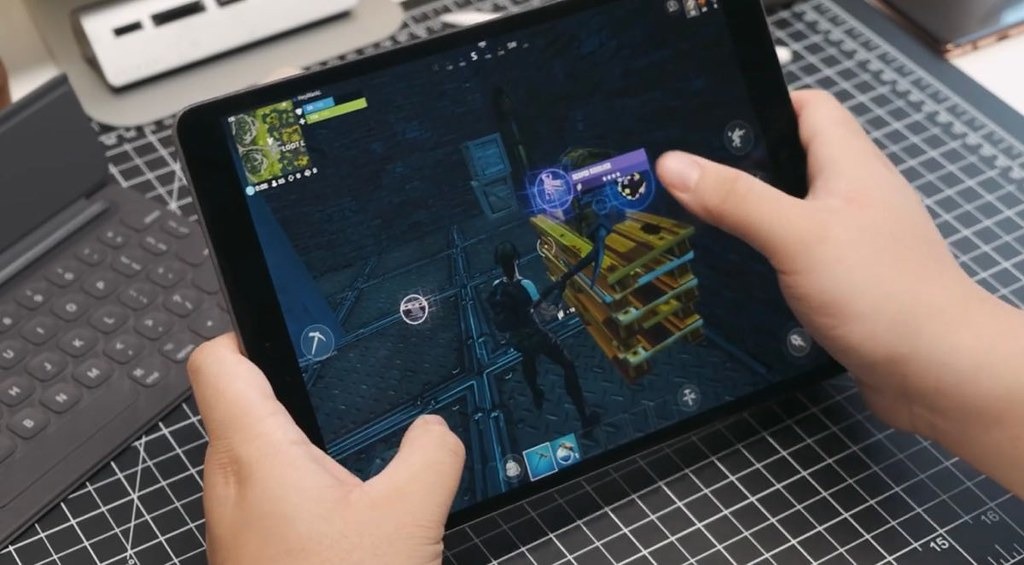 Ming-Chi Kuo has returned with his latest predictions about Apple products, and sees a new iPad and iPad mini model coming soon, both using Apple's best silicon.
In a note to investors seen by AppleInsider TF Securities Ming-Chi Kuo is predicting two new iPads to ship in the next year. Kuo believes that the second-half of 2020 will see a new 10.8-inch iPad, and a new iPad mini with a screen size between 8.5 inches and 9 inches will arrive in the first half of calendar year 2021.
Kuo predicts that the releases will "follow iPhone SE's product strategy." Specifically, he says that the models will be affordable, and adopt Apple's "fast chips" similar to how the iPhone SE used the chip found in the flagship iPhone 11 and iPhone 11 Pro models from the fall of 2019.
It isn't clear if the larger iPad will be a refresh of the iPad Air (possibly called "iPad Air 4") or the mainline iPad. A discussion of an iPhone SE approach suggests the latter, more than the former. The iPad Air and iPad mini were both last updated in March, while the 10.5-inch iPad was refreshed in September 2019
Apple will reportedly turn to long-time Apple supplier GIS for the touch panel.