Foxconn posts 90% first-quarter profit drop, but worst is over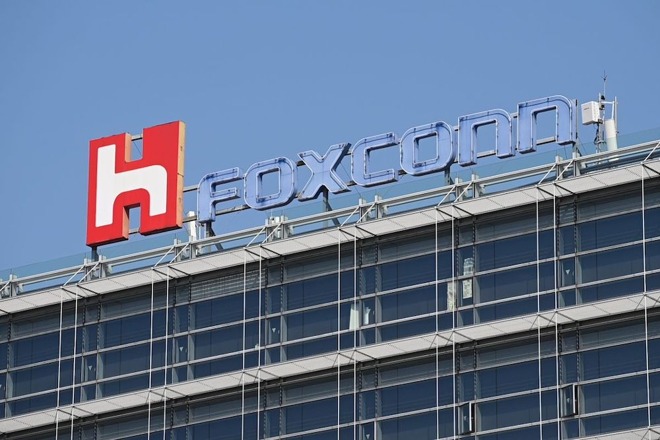 AppleInsider may earn an affiliate commission on purchases made through links on our site.
Apple's major iPhone manufacturer Foxconn has reported that the coronavirus has vastly reduced its lower profits, even more than analysts expected, but says that sales are now stabilizing.
Amidst reports that Foxconn is cutting its labor force because of poorer demand, its parent company Hon Hai Precision Industry Co has revealed a drop in its first-quarter profits of almost 90%. The company of course blames this entirely on the coronavirus disruption, but says that it believes that is now over.
"Hon Hai will stabilize in the second quarter," Foxconn said in a financial statement seen by Reuters. The company says it now expects double-digit growth from the first to the second quarter.
Foxconn has reported a net profit of $70.25 million for January-March 2020. Analysts had been expecting around $300 million. According to Reuters, shares in Foxconn fell 1.4% ahead of the announcement, and overall have lost 15% in the year to date.
While the worst of the coronavirus outbreak appears to have passed in China, Foxconn is still implementing COVID-19 health precautions on its iPhone production lines. Those lines will be the ones used for the "iPhone 12," which Foxconn has most recently said remains on track for a fall launch as usual.