Apple reportedly trying to fill Apple TV+ with content back catalog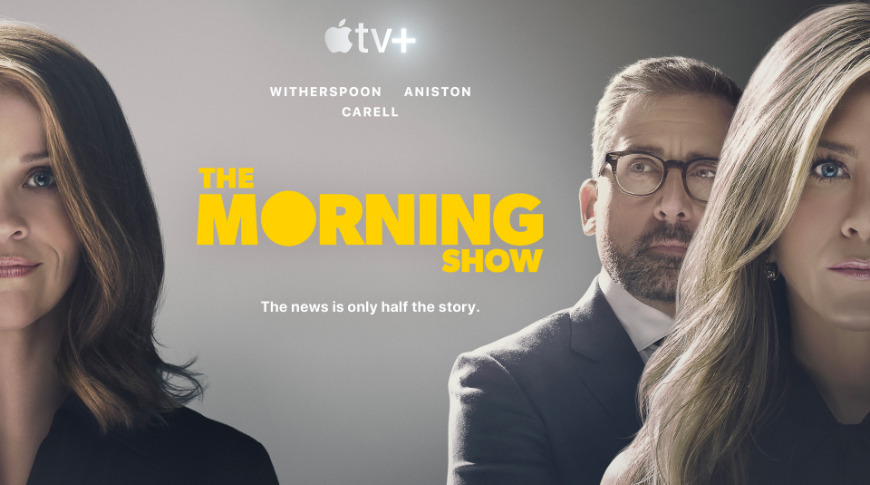 Apple TV+ subscribers may have a larger collection of shows to watch in the future, with claims Apple is in talks to license existing movies and TV shows, to bulk up its catalog in a similar way to Netflix and Disney+.
Apple's streaming service Apple TV has relied on the power of original programming to attract customers, but it is still looking at other strategies. Rather than strictly stick to creating its own exclusive content, it is alleged Apple is now seeking to go down the route of its main competitors in having a library of older shows.
Video executives from Apple are in talks with Hollywood studios over show licensing proposals, sources told Bloomberg, specifically for Apple TV+. So far it has yet to acquire any shows for its back catalog, but that may change over time.
The sources insist Apple will continue to center its service around original content efforts. The move to license existing shows to add to the catalog will certainly provide customers with more to watch, but it will also bring Apple TV+ more in line with its main rivals.
Netflix started streaming with a collection of movies and shows it licensed before moving into original content, but it still offers an extensive back catalog of content. Amazon Prime Video, Disney+, Hulu, and others follow a similar path, providing new content alongside a large archive of third-party shows and films.
By contrast, Apple's limited selection of programming consists of just original shows, and counts at fewer than 30, compared to the thousands each of its rivals offer. At the same time, Apple TV+ does offer the advantage of cost, being offered at $4.99 per month or free for a year as part of a hardware purchase.
While Bloomberg calls this a "subtle strategy shift," if the report is accurate, it is anything but that. Apple CEO Tim Cook has often said that offering reruns, or other programming, wasn't anything that Apple was looking at with any seriousness.
Building the catalog may help it attract more users. It is claimed Apple TV+ achieved 10 million sign-ups by February. Though this seems like a lot, Disney+ managed to exceed 10 million users within a day of its US launch, and is currently beyond 50 million users, while Netflix is thought to have added 16 million subscribers during the first quarter.