Apple releases fifth beta of macOS Catalina 10.15.5 [u]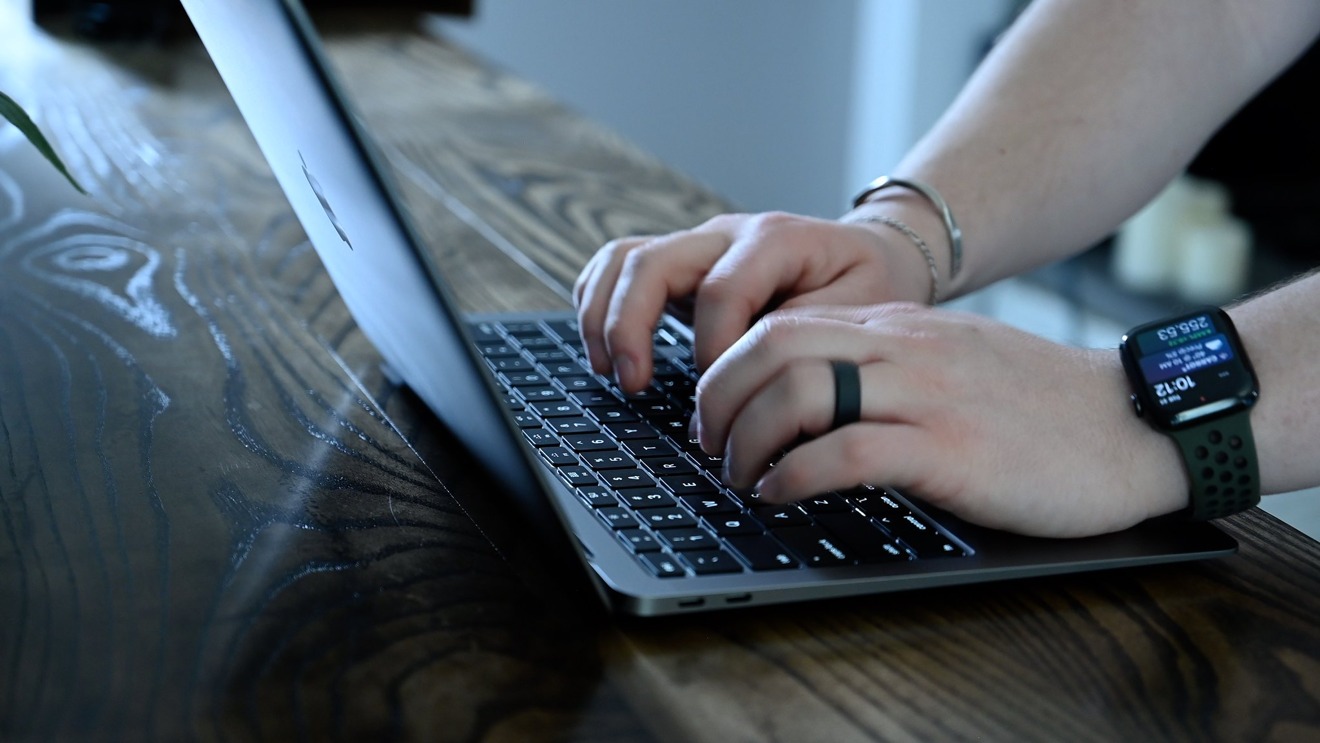 Following the release of iOS 13.5, iPadOS 13.5, and others to the public, Apple has issued a fifth beta of its macOS Catalina 10.15.5 to developers.
The newest build can be downloaded via the Apple Developer Center for those enrolled into the test program, or via an over-the-air update on devices running the beta software. The release notes still make no mention of the battery management feature added to macOS. The feature remains rudimentary, and doesn't provide the user with as much information as a third-party utility can, but it is a move in the right direction.
Apple does note that large data transfers to RAID volumes no longer cause the Finder to lock up.
Given the proximity to WWDC 2020, it is likely that there won't be any major introductions outside of coronavirus-related functionality in these releases, effectively making them maintenance releases.
Both AppleInsider and Apple itself strongly advise users don't install the betas on primary devices or hardware they deem as "mission-critical" at all, as there is the highly remote possibility of data loss or other issues. Testers should instead install betas onto secondary or non-essential devices as a safer alternative, and to always make sure there are sufficient backups of important data before updating.
Update: Public beta testers can also download the latest version for evaluation.