Verizon enables 5G uploads, 30% speed increase over 4G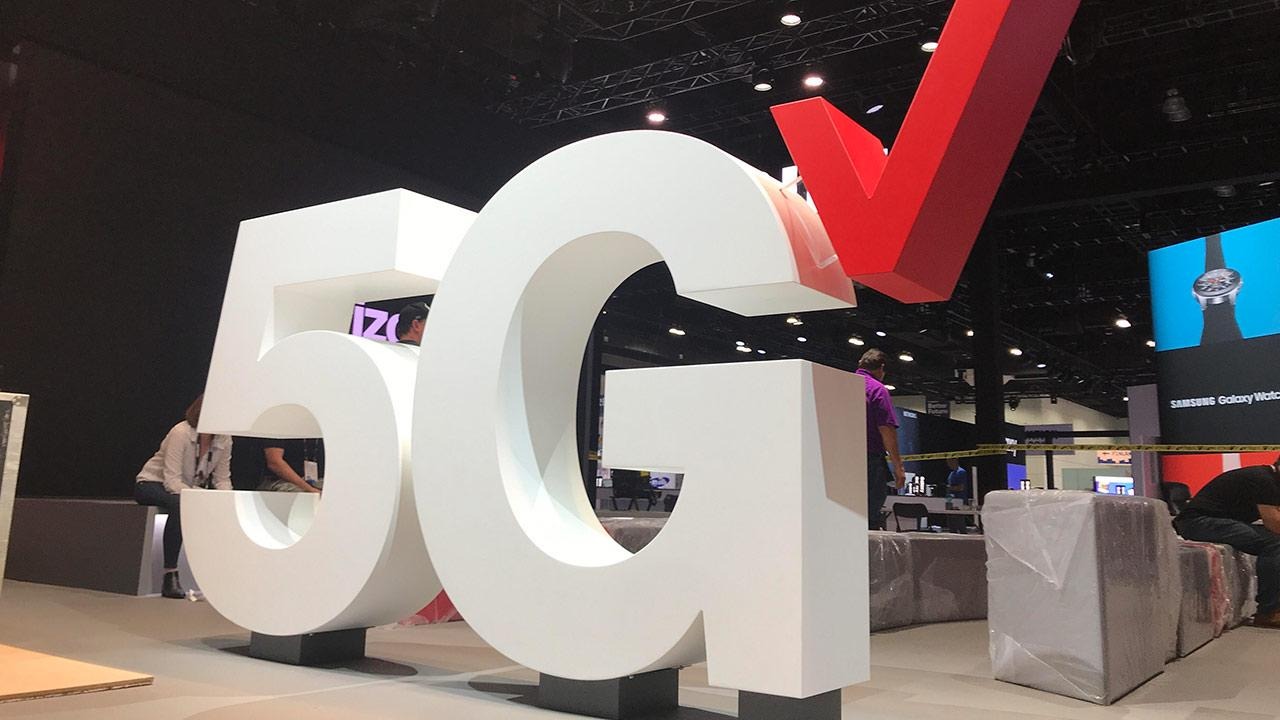 AppleInsider is supported by its audience and may earn commission as an Amazon Associate and affiliate partner on qualifying purchases. These affiliate partnerships do not influence our editorial content.
Verizon on Wednesday said that it has enabled 5G uploads in all of its current 5G markets in the U.S., though coverage in those areas might be limited.
While Verizon was among the first to roll out a functional 5G network in the U.S., the speedy protocol was restricted to data downloads with uploads handled by 4G LTE. That changed on Wednesday when the carrier enabled 5G uploads, saying customers will see an average 30% speed increase over LTE.
It's worth noting that a Verizon footnote points out that "5G upload coverage area differs from 5G download coverage area." The carrier didn't elaborate on what, exactly, that means.
Since it's still early in 5G's rollout, there are still some major caveats for most consumers. Verizon's 5G Ultra Wideband is only available in select parts of certain cities and requires a 5G-compatible smartphone. Apple is expected to release its first 5G-enabled iPhone sometime in 2020.
Verizon also announced that San Diego will become the 35th market to receive 5G Ultra Wideband service on May 28.
"Our customers' need for 5G is accelerating. We're building our 5G Ultra Wideband network to develop and enable the 5G innovations that will support the changing behavior of consumers, businesses and entire industries," said Verizon CTO Kyle Malady.
Verizon's low-band 5G networks, which will make up the second part of its 5G deployment, are due to launch later in 2020.