Suppliers readying for small-volume production of 'Apple Glass' in 2021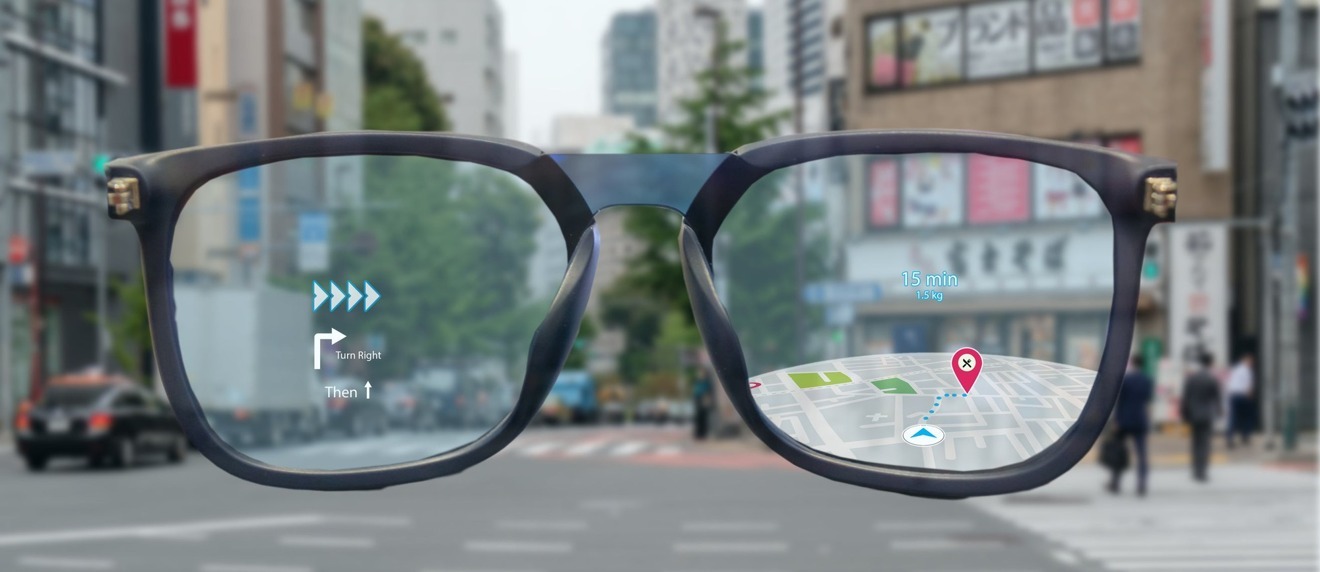 Sources within Apple's supply chain are corroborating rumors that the company's rumored "Apple Glass" augmented reality glasses will launch in 2021, with initial production to kick off in the first half of the year.
Now, sources at relevant suppliers told DigiTimes that they're expecting Apple to roll out "Apple Glass" in 2021. Apple's supply chain partners are reportedly "gearing up" to start small-volume production in the first half of 2021, according to a paywalled preview of a report due to be published Friday.
"Apple Glass" is expected to start at $499, though prescription lenses will increase that cost. Per Prosser's leak, it appears that the device will rely on a connected iPhone for much of its functionality, similar to an Apple Watch.
The head-worn accessory won't feature any cameras, but could sport a LiDAR sensor that will allow 3D depth-mapping and displaying of contextual information. Prosser suggests that it could also allow some degree of hand gesture controls.
A charging station will provide power wirelessly, and the actual chassis — which will be lightweight — of the glasses will be either plastic or metal.
It's likely that "Apple Glass" will also take full advantage of Apple's existing ARKit framework.
As far as a release date, Prosser suggested that Apple's original plan was to debut the device in September 2020. Coronavirus social distancing restrictions have likely pushed that date back to a March 2021 event.
Thursday's DigiTimes report repeats that 2021 release timeline, and further suggests that the actual launch could be later in the year. DigiTimes has a good track record as a supply chain monitor, but has an incredibly poor success rate on predicting product features. While Thursday's report is more the former than the latter, it isn't clear if the publication is parroting Prosser's timeline, or if it has independently sourced the information.
Previously, well-respected analyst Ming-Chi Kuo forecast that the glasses would debut in 2022 because of their complexity. Prosser disagreed with that estimate.