Smartphone production recovers as Apple gears up for 'iPhone 12' launch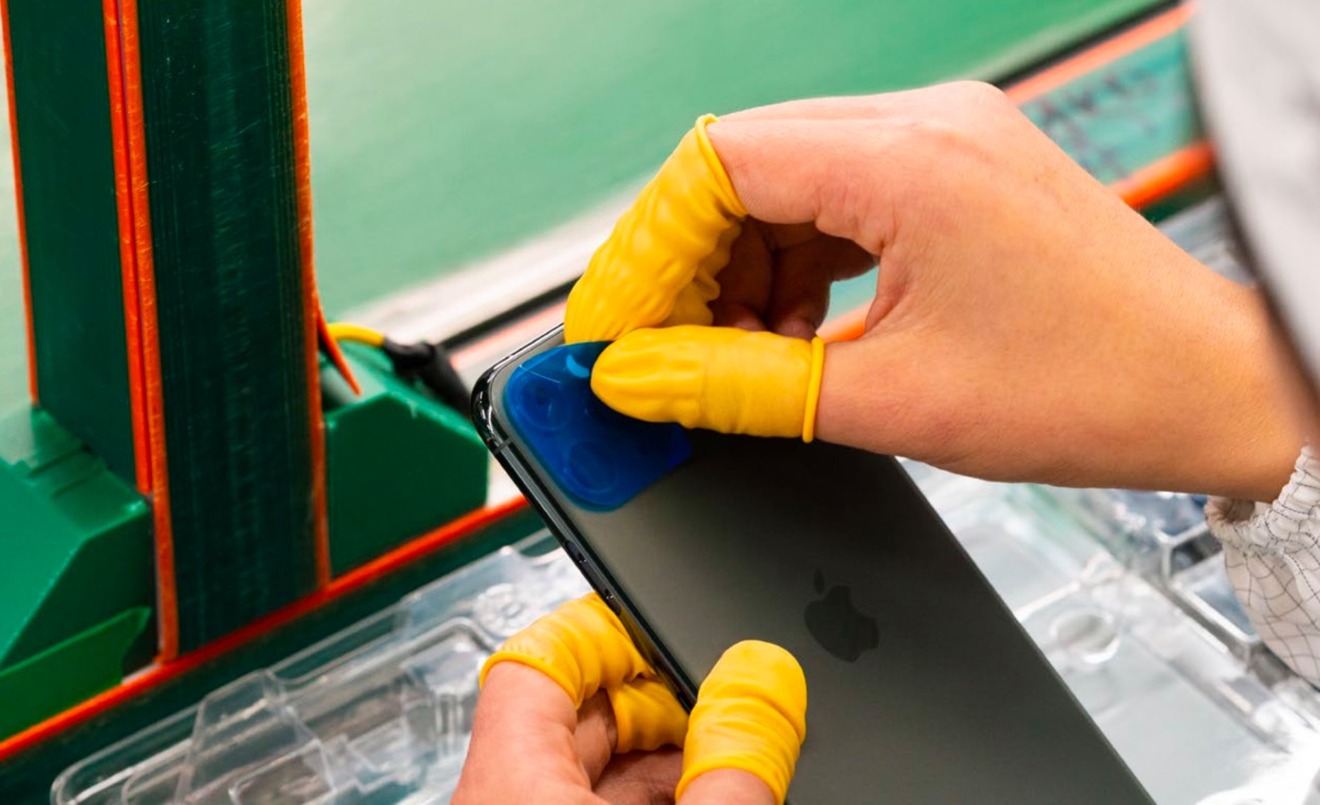 The smartphone industry is recovering from COVID-19 production slumps, although Cowen analysts suggest smartphone demand is still uncertain and Apple's flagship iPhones could launch a month or two later than usual.
In a research note tracking smartphone build numbers seen by AppleInsider, analyst Krish Sankar says that builds at the top six smartphone manufacturers are trending slightly better than previously expected.
Apple's build forecasts for the June quarter remains unchanged at 35 million units, Sankar writes. That's a 5% decline quarter-over-quarter and a 13% slump from the year prior.
The analyst adds that the "production supply chain has by and large recovered to normal output rates," but downstream demand is still uncertain. Cowen forecasts that Apple will ship 30 million iPhone units in the second quarter.
Of the smartphones that Apple builds in the same period, Sankar said that 77% will be iPhone SE models. Cowen expects iPhone SE builds to rise to 8 million units, up from 6 million, in the third quarter, with total annual builds tracking to 25 million for 2020.
The investment bank's supply chain checks also corroborate rumors that Apple will release four so-called "iPhone 12" models in the latter half of the year. Cowen expects all four devices to sport 5G connectivity.
As far as the release timeline, Sankar said that his firm is anticipating that the "iPhone 12" lineup will launch around the fourth quarter of 2020, a bit later than usual, although he adds that "a shift in the timing by a month or two is not material in the long term."
In general, Cowen is tracking what can largely be considered a recovery from coronavirus impacts earlier in 2020. Global smartphone units are trending down a decline of 16% year-over-year, slightly better than Cowen's current forecast of -18%.
Build numbers for the manufacturers that they track have improved 4% in the second quarter, a recovery from the 28% plunge experienced in the first quarter. Builds could further improve in the third quarter by about 20%, Sankar said.
While demand remains an uncertainty, Cowen adds that China smartphone shipments surged 92% in April over the previous month, suggesting that demand has sharply recovered from a plummet the months prior.