Apple's stranglehold on wearables market continued in Q1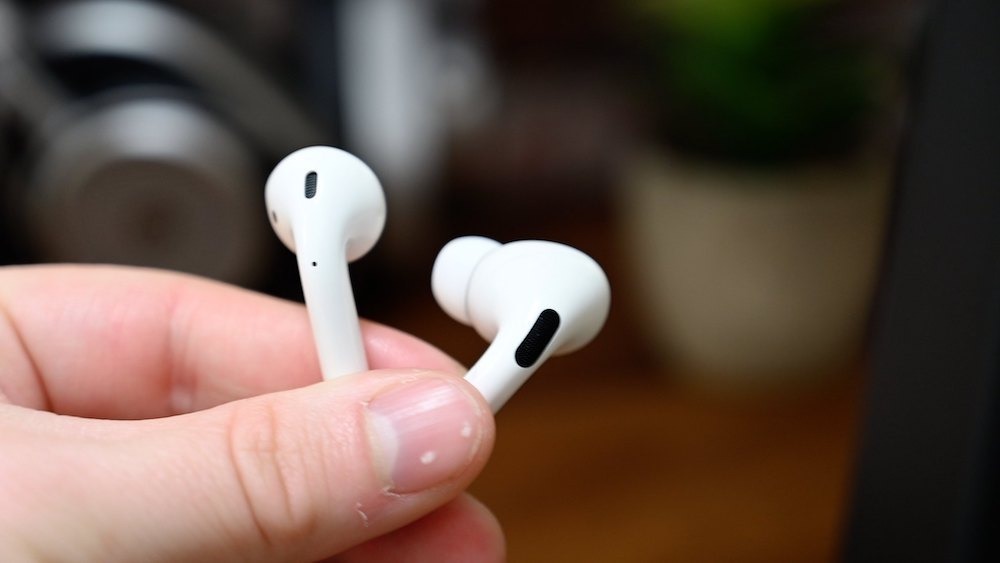 New research shows Apple extended an already significant lead in the wearables market during the first quarter of 2020 on the back of strong demand for AirPods and Beats products.
According to estimates from IDC, Apple shipped 21.2 million Apple Watch, AirPods and Beats units during the three month period ending in March to capture 29.3% of the market. That figure is up a whopping 59.9% from 13.3 million units shipped in the year-ago quarter.
IDC believes Apple Watch shipments declined during the period, but the slowdown was offset by increased interest in AirPods and Beats headphones. The estimated dip in Apple Watch sales runs contrary to strong numbers seen in a report from Strategy Analytics earlier this month.
"Consumers were clamoring for these sophisticated earpieces not only for the ability to playback audio but also to help them increase productivity, as many of them were forced to work from home and sought ways to reduce surrounding noise while staying connected to their smartphones and smart assistants," said Jitesh Ubrani, research manager for IDC Mobile Device Trackers.
Second place Xiaomi also saw growth with shipments of 10.1 million units for a 14% slice of the market, up 56.4% year-over-year.
Samsung, Huawei and Fitbit followed with a respective 8.6 million, 8.1 million and 2.2 million shipments during the quarter to take 11.9%, 11.1% and 3% of the market.
All top-five companies exhibited increased marketshare save for Fitbit, which dipped 26.1% from the year prior. The firm banks almost exclusively on sales of its wearable health tracking devices.
It should be noted that IDC and other research firms lack clear insight into Apple's supply chain and have in the past been criticized for publishing largely incorrect estimates. Apple, however, no longer provides unit sales in its quarterly reports, leaving a void filled by third-party companies or independent analysts.
Apple in a quarterly conference call for its second fiscal quarter of 2020 said its wearables division is bringing in revenues equivalent to a Fortune 140 company. The segment earned $6.3 billion during the quarter, up from $5.1 billion in 2019. Wearables, together with Apple's services arm, helped buoy earnings as other segments suffered due to the ongoing coronavirus pandemic.