Introducing HomeKit Insider: a new AppleInsider podcast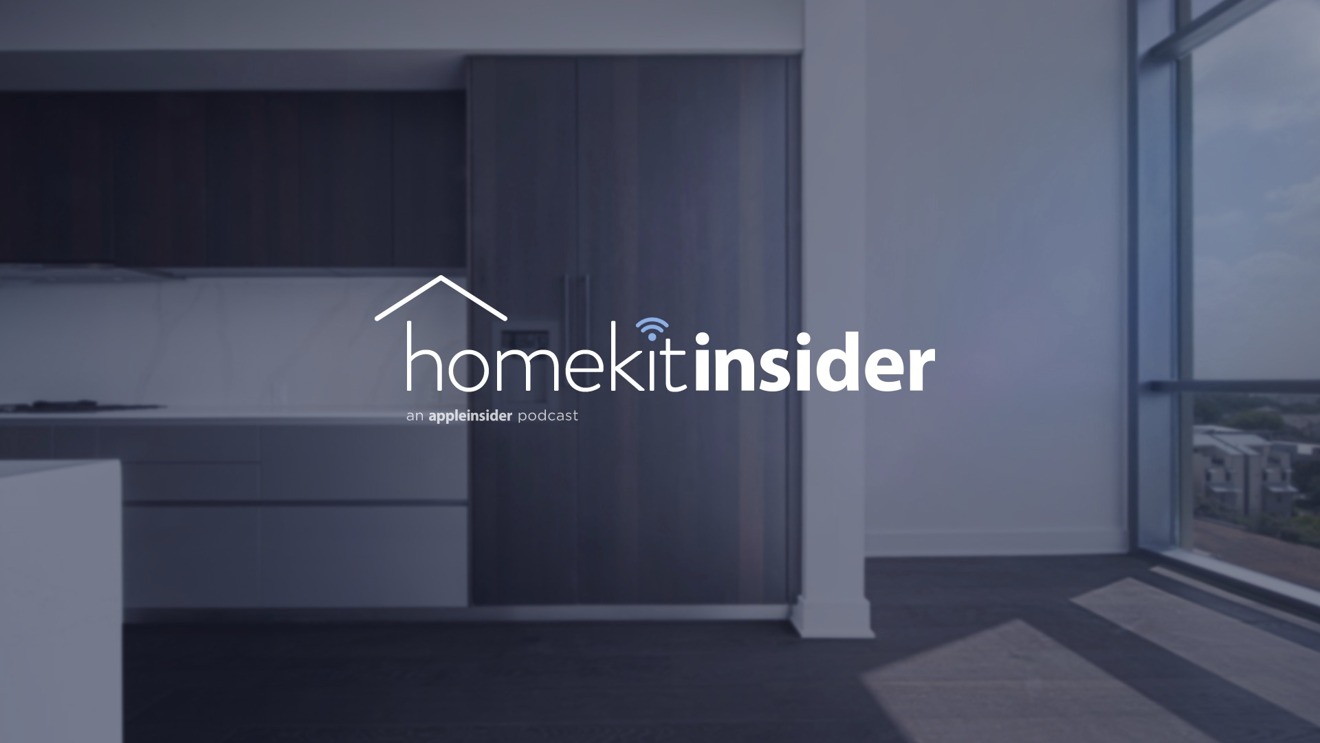 AppleInsider's new HomeKit Insider podcast series revolves around the ever-growing world of HomeKit and home automation — and it arrives with two new episodes.
The new show is hosted by AppleInsider's regular podcast host Stephen Robles, and me, Andrew O'Hara. Stephen has a growing HomeKit smart home while I've been an early HomeKit adopter with an extensive setup.
Each week, you can expect new episodes that dive into a variety of different topics. Alongside news and key HomeKit updates, you can expect HomeKit Insider to include :
News
New product announcements
Reviews
Giveaways
Current projects
Guests and interviews
Listener questions
And more
Episode One
In the inaugural episode of HomeKit Insider, we touch on HomeKit Secure Video cameras, specifically reviewing the new Logitech Circle View. Stephen then talks about issues he is having with his Aqara light switches. We pivot to the high-end Brilliant in-wall panels before rounding out the episode with some of the HomeKit questions we regularly get on AppleInsider.
Episode Two
In the second episode of HomeKit Insider, also now available, we start off by covering the latest news of this week, including updates to the Hue Sync Box and the launch of some new accessories. Stephen then talks about an easy way to bring your Logitech Harmony remote into HomeKit. Andrew reviews the new Level Lock as well as compares it to the new August Wi-Fi Smart Lock.
Stay tuned for more!
Please also leave a rating on the Apple Podcasts to help us improve the show as we move forward.