Keyboard shortcuts could replicate function keys in upcoming iPadOS update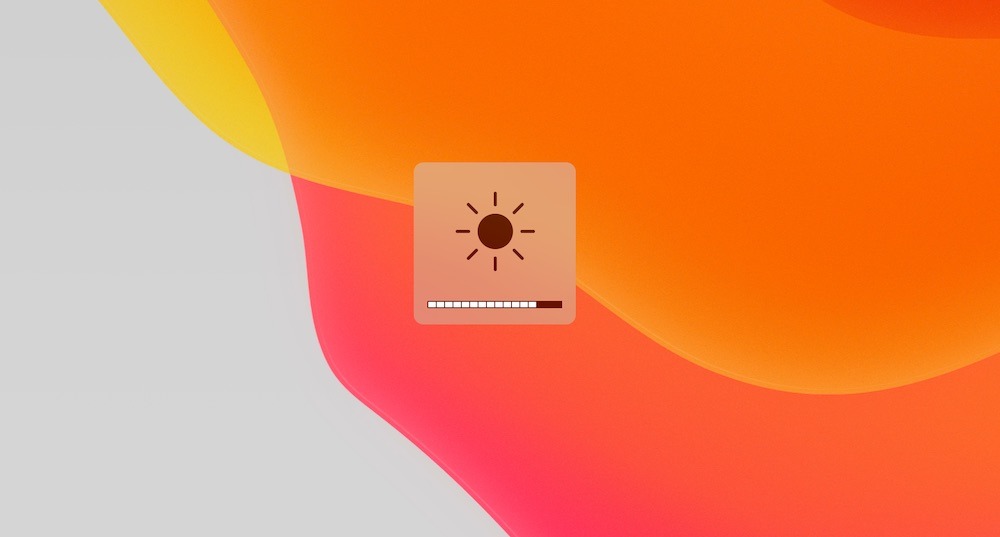 Apple is working to add new keyboard shortcuts to an upcoming version of iPadOS, functionality that would allow users to control certain system functions without digging into Control Center or settings.
Current iPad keyboards, including the new Magic Keyboard with trackpad released alongside 2020 iPad Pro models, are compact in design and lack function keys. Because of that, users need to use the Control Center or the Settings app to adjust functions like screen brightness.
To help mitigate the inconvenience, Apple appears to be working on keyboard shortcuts that would allow users to change screen brightness, keyboard backlighting and other system preferences without visiting the Control Center, according to code in iPadOS 13.5.5 spotted by 9to5Mac.
Currently, iPadOS supports user remapping of modifier keys, like Caps Lock, Control or Command. The iPad-specific operating system already contains a UI element for screen brightness akin to macOS, though it only appears if the iPad is connected to a keyboard with function keys.
Although 9to5Mac found evidence of the keyboard shortcuts, they weren't able to activate them. While the site thinks that users will be able to manually adjust brightness function keys, it isn't clear if it or other specific shortcuts will be customizable.
While the code snippets were discovered in the iPadOS 13.5.5 beta, the shortcuts could be a feature planned for a future version of iPadOS, such as iPadOS 14.