iMac with 'iPad Pro design language' plus T2 chip could debut at WWDC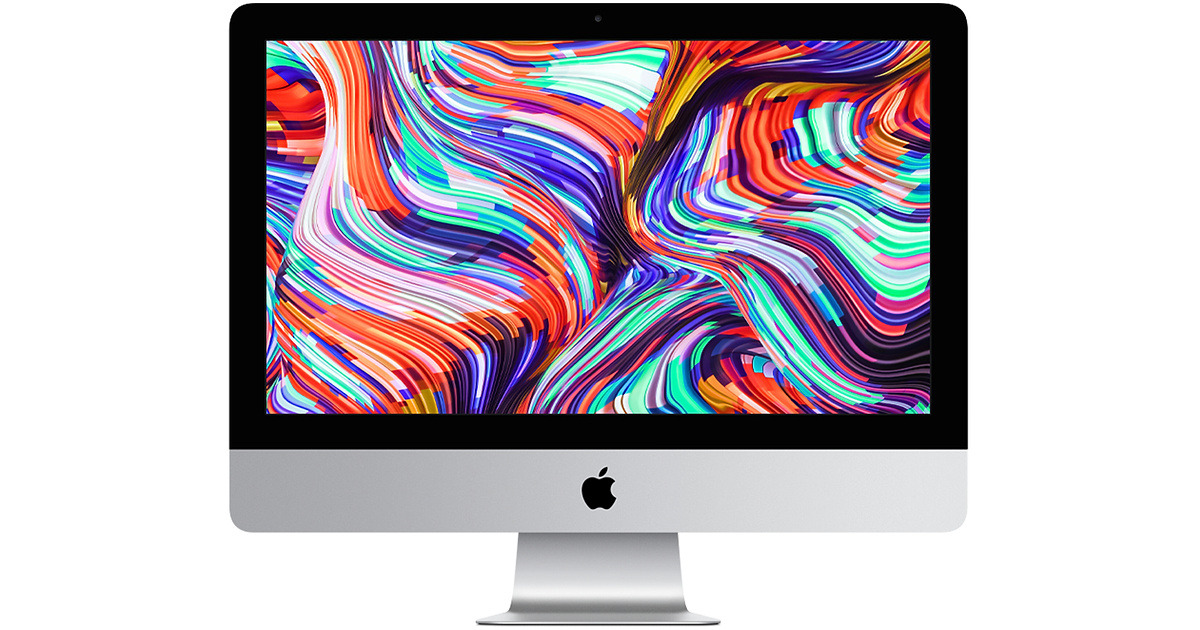 An updated iMac with the first redesign in years, plus upgraded internals could debut at Apple's WWDC 2020 event in June.
The last iMac spec boost came in March 2019, but the design itself hasn't been updated in years. According to leaker Sonny Dickson, that could change in 2020.
A 2020 iMac refresh, to be announced at WWDC, is predicted to get "iPad Pro design language, with Pro Display like bezels," Sonny Dickson said. Dickson claims that it will utilize the T2 chip for security plus video codec assistance, and an AMD Navi GPU.
The rumor predicts the demise of the Fusion Drive as well. This would presumably be replaced in favor of flash media options, similar to how the Mac mini refresh of 2018 got rid of internal spinning hard drives.
New iMac incoming at WWDC. iPad Pro design language, with Pro Display like bezels. T2 chip, AMD Navi GPU, and no more fusion drive

— Sonny Dickson (@SonnyDickson) June 9, 2020
Although the leaker doesn't specify, in all probability the updated iMac will stick with an Intel-based processor. Reports of ARM Macs indicate that Apple will first make the switch on notebooks.
Earlier on Tuesday, a report suggested that Apple could announce its plans to transition to ARM-based chips at WWDC this year, but adds that ARM hardware won't be available until 2021. The updated iMac, by contrast, will likely be a 2020 model.
This isn't the first time we've seen rumors of an impending iMac redesign. In April, a supply chain report suggested that a lower-cost, 23-inch iMac was on the horizon. And Jon Prosser in May said an iMac was ready and could "drop at any time."
Known leaker Fudge, also known as choco_bit on Twitter, revealed the existence of an iMac redesign due at WWDC in a report submitted to AppleInsider.
Apple's WWDC 2020 conference kicks off on June 22 and will be the first to be held completely virtually.