Apple TV+ film 'Greyhound' to premiere on July 10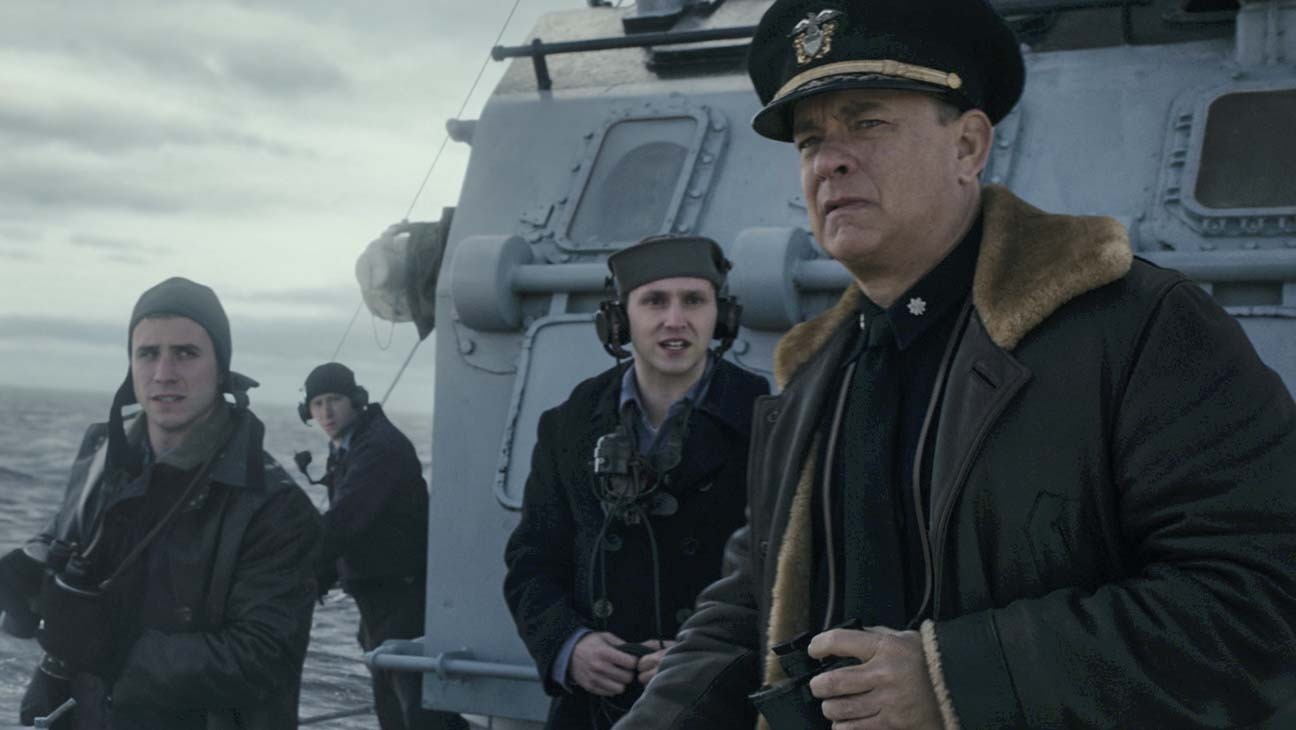 Apple TV+ on Thursday shared its first branded trailer for "Greyhound," an upcoming WWII film starring Tom Hanks that will debut on the Apple streaming service in July.
The Apple TV+ original film was originally slated for a theatrical release on Father's Day. Due to the coronavirus, it will now debut in the Apple TV app on Friday, July 10.
Hanks plays Captain George Krause, a naval officer who leads an international armada of ships on a mission to deliver troops and supplies to allied forces during the Battle of the Atlantic. Alongside Hanks, the film will also start Stephen Graham, Rob Morgan and Elisabeth Shue.
Apple purchased the rights to "Greyhound" from Sony in a deal estimated to be worth $70 million. Sony kept the rights to debut the film in China, where it will see a release in theaters.
Currently, Apple's premium streaming platform only has a handful of films — including "The Banker," "Hala," and "The Elephant Queen. Apple TV+ has been acquiring more feature-length movies since its debut in November 2019, however.
"Greyhound" will mark the first time that a Hanks-led film has debuted on streaming services instead of in theaters.