Best iTunes movie deals for June 12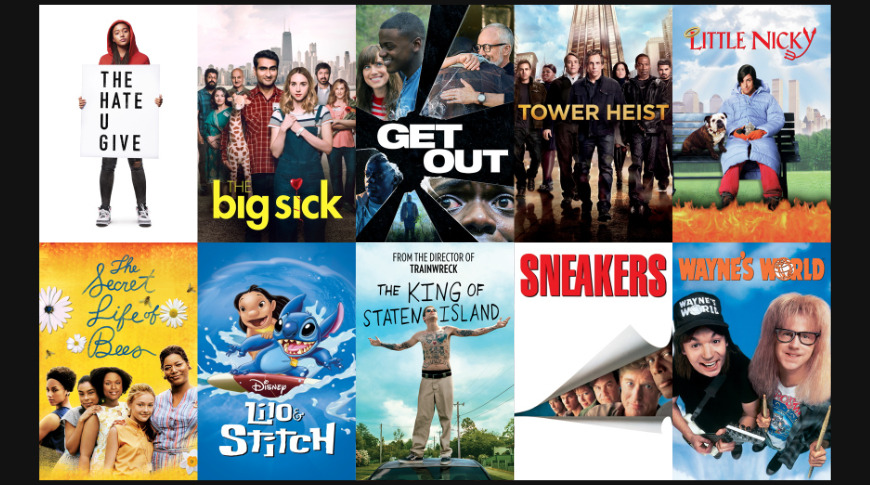 Apple promotes new iTunes movie sales every week, and this week showcases the debut of actors and directors in film.
This Weekend Only: Heists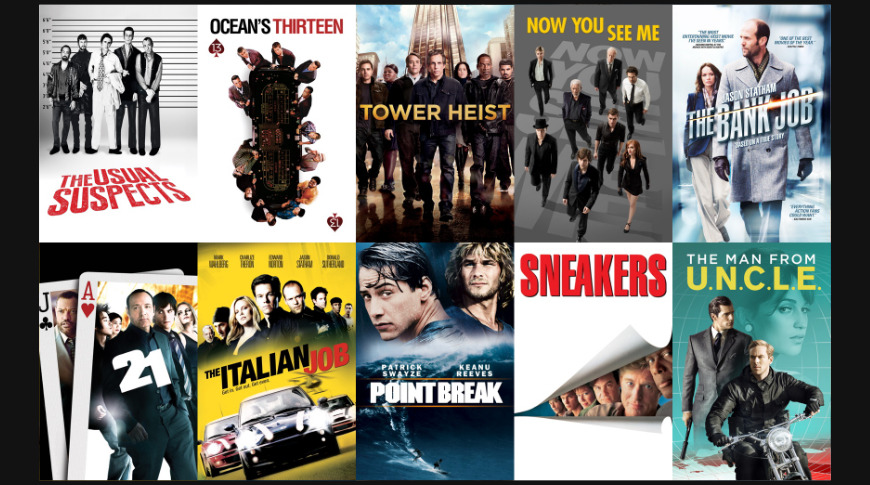 Movie Release Spotlight
Movies release every Tuesday or Friday, and this is AppleInsider's new movie pick of the week. Sometimes new movie releases get a flash deal on the weekend, and this time it is "The King of Staten Island."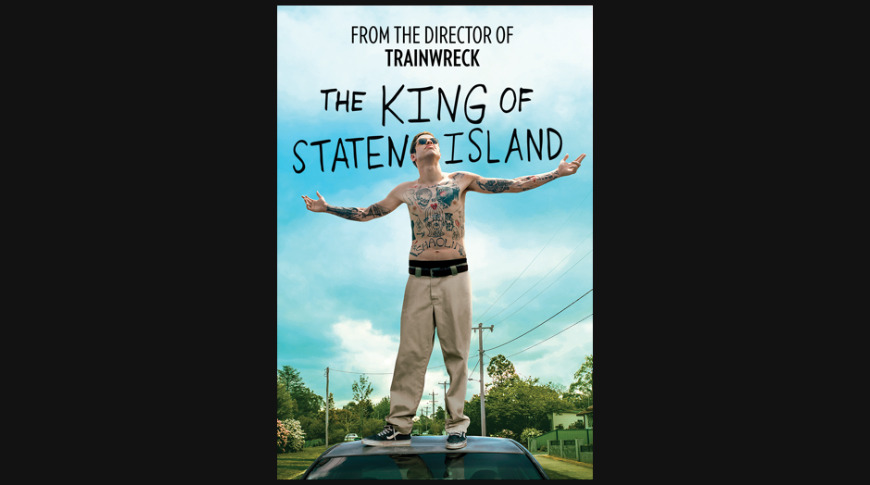 Starring SNL veteran Pete Davidson and directed by Judd Apatow, the movie follows a man in his mid-twenties stuck in a rut. After his firefighter father died when he was seven, he's struggled to get a grip on life and achieve anything important.
Everything changes when his mom starts dating a loud mouthed firefighter that forces him to confront his grief.
This is a world premier release that would have been in theaters, but has instead released on iTunes with a $19.99 rental.
Spotlight Deals
Apple highlights movies under $10 each week, usually themed according to a major movie release or world event. This week's theme is firsts for directors and actors, as Judd Apatow's latest movie releases.
Judd Apatow Movies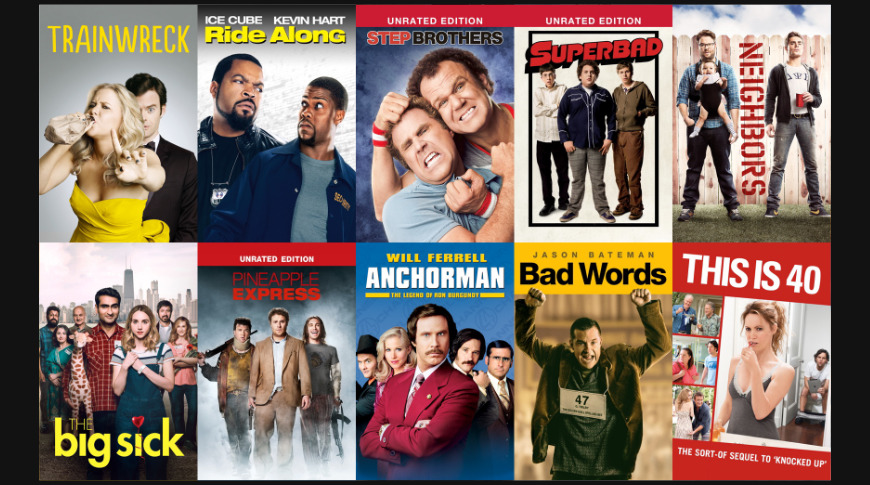 Great Directorial Debuts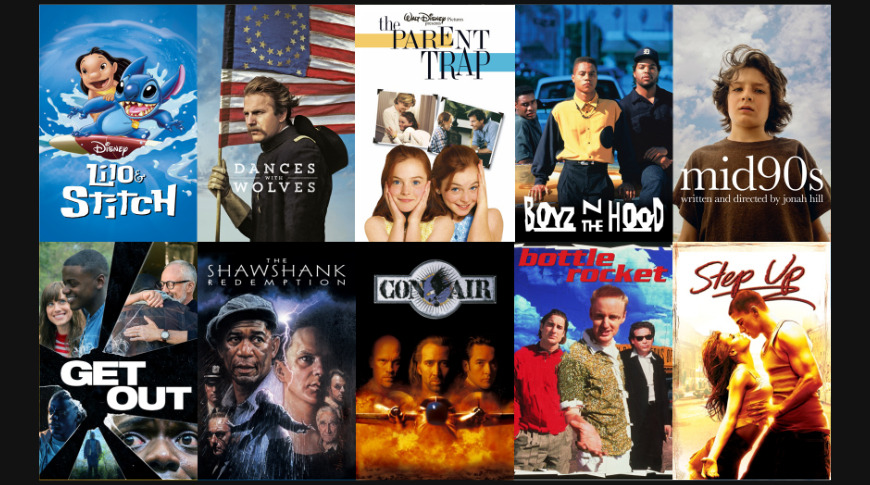 Acting Debuts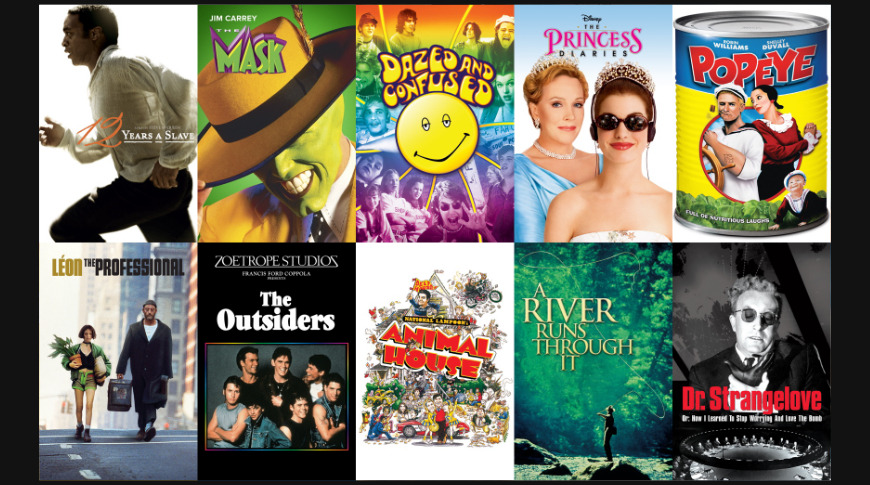 $0.99 Movie rental of the week
iTunes showcases its top staff pick for $0.99 movie rental of the week, reduced from the normal $6.99 cost of renting an HD or 4K movie.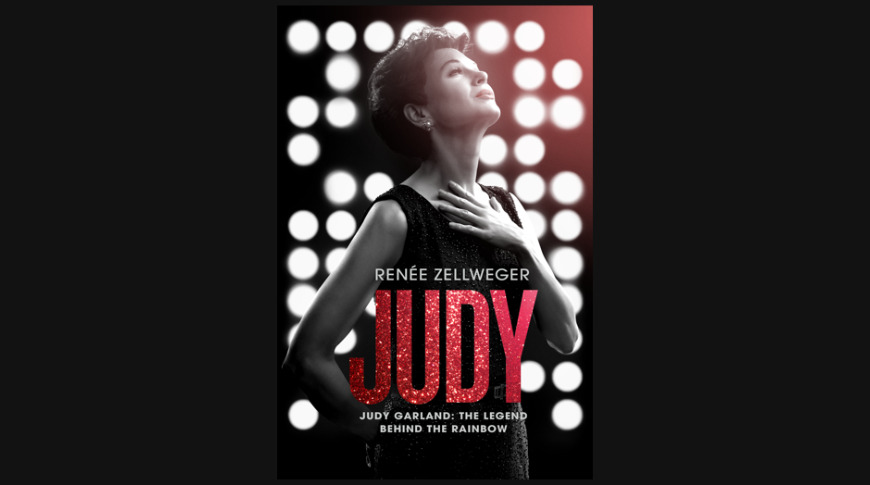 This weeks rental of the week is "Judy."
Thirty years after starring in "Wizard of OZ," Judy Garland prepares for a 5 week run of "The Talk of the Town" in London theater. She deals with the struggle of aging while reminiscing over her legendary career in this biopic.
Bonus Sale: SNL Alumni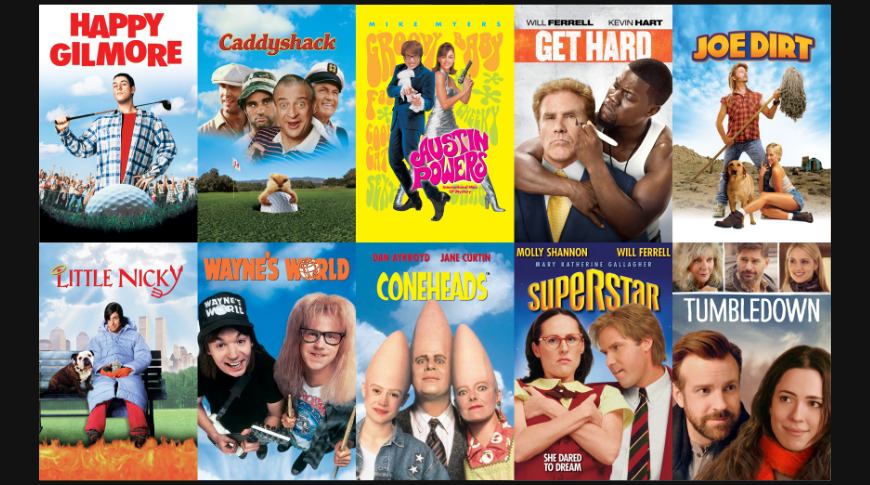 Confronting Systemic Racism
Apple has highlighted a selection of content in the Apple TV app surrounding race and the struggle for equality. These movies have been made available to rent for free for a short time.