Apple on the hook for $109 million to patent aggregator WiLAN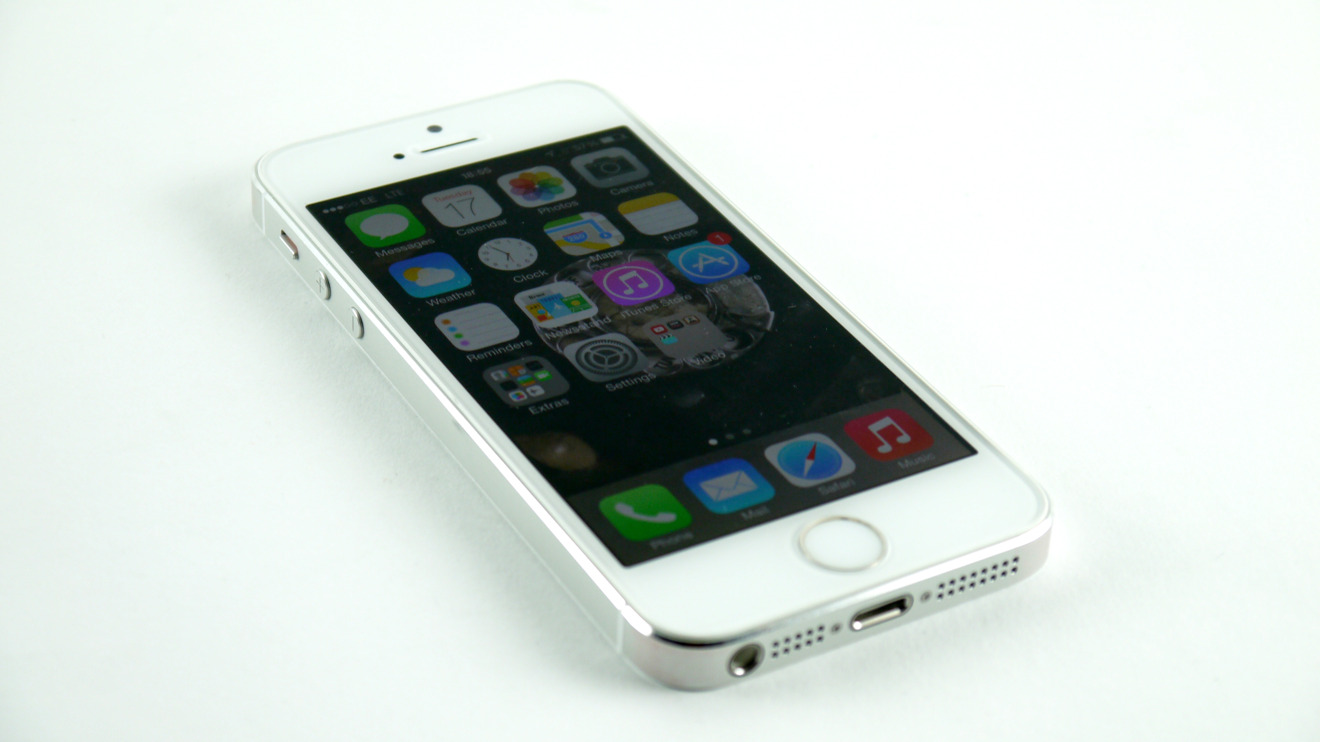 The latest ruling in the ongoing Apple versus WiLAN saga has been handed down, with Apple subject to a judgement including interest of $109 million — and it may still increase further.
the United States District Court for the Southern District of California ruled late on Monday on the final WiLAN versus Apple motions, and has entered the final judgement. The January award of $85.2 million is upheld, and an additional $23.8 million in pre-judgement interest was applied at the same time.
Furthermore, additional royalties will be due for products that Apple released during the litigation process. Amounts due for those will have to be accounted for separately.
Apple versus WiLan dates back to 2014, when WiLAN put Apple on notice for infringing on six patents with assorted iPhone and iPad models. The intellectual property included in WiLAN's accusation belonged to the same patent family as a separate patent at issue in a Florida case pending at the time, Apple argued in its bid for a finding of non-infringement.
Both patents, one for a "Method and Apparatus for Bandwidth Request/Grant Protocols in a Wireless Communication System" and another for "Adaptive Call Admission Control for Use in a Wireless Communication System," targeted Apple's iPhone.
In 2018, Apple had been ordered to pay WiLAN over $140 million for the infringements. In 2019, the payout had been slashed to $10M, after WiLAN and Apple could not agree on what damages were owed.
The court offered WiLAN a choice of either accepting reduced damages to the amount of $10 million, or to prepare for a new trial, one that would only determine the amount of damages owed, since the infringement had been upheld. WiLAN opted for a new trial, in which Apple was found to owe WiLAN $85 million in royalties — significantly less than the $145 million of the 2018 trial.
This is not the only lawsuit WiLAN has launched against Apple. In 2007, the firm disputed Apple's use of Wi-Fi technology in its commercial products, followed by another suit in 2010 claiming infringement of patented Bluetooth technology.
A more recent case in 2013 saw a jury find in favor of Apple in a suit that also involved Alcatel-Lucent, Dell, Hewlett Packard, HTC, and a number of other tech giants. WiLAN was able to secure licenses and settlement agreements from all parties except Apple. Apple was ultimately able to invalidate claims from one patent-in-suit.
WiLAN is owned by Quarterhill. The focus of Quarterhill, according to the company is "the disciplined acquisition, management and growth of companies in dedicated technology areas including, vertical market software and solutions, intelligent industrial systems and innovation and licensing."
In the first quarter of 2020, Quarterhill had a total revenue of $26 million. Nearly all of Quarterhill's revenue is from patent licensing.
Both parties may appeal the Final Judgment to the Court of Appeals for the Federal Circuit. Appeal filings are due by July 15.