Apple may return iOS to its original 'iPhone OS' name at WWDC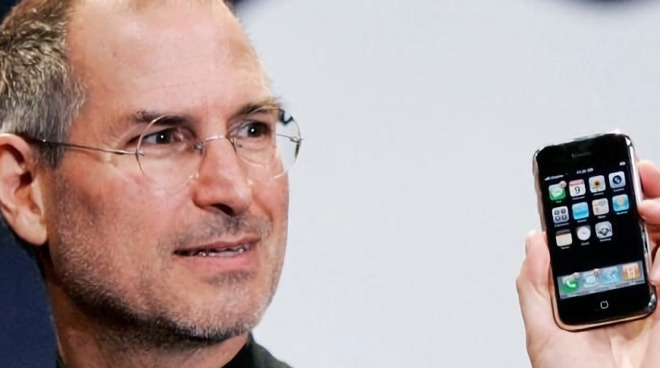 AppleInsider may earn an affiliate commission on purchases made through links on our site.
A prominent leaker claims Apple may revert to its original "iPhone OS" name for a forthcoming release of iOS, potentially to fit with iPadOS.
Prolific leaker Jon Prosser now claims that Apple is to launch some future version of iOS, possibly iOS 14, under the name "iPhone OS." This is the name that Apple used for the operating system on the original iPhone, and the change may be to align the branding with iPadOS.
"[The] iPhone runs OS X," said Steve Jobs at its unveiling in 2007. However, by the time the iPhone shipped, it was officially described as using iPhone OS. The name was changed to iOS in 2010 when the iPad was launched.
This new tweet is one of Prosser's shortest leaks, with no details or comment beyond the words "iPhone OS." Given that WWDC 2020 begins on June 22, and Apple is due to announce the next version of iOS there, it's most likely that this is when such a change would be made, if at all.
Apple did unveil iPadOS at its WWDC 2019. That was simultaneously a new name and a new fork for the operating system that will see it develop separately from iOS.
If the shift is accurate, it isn't clear what will happen to the name of the operating system for iPod touch, or if it too will run iPhone OS.