Apple's Craig Federighi talks Apple's stance on privacy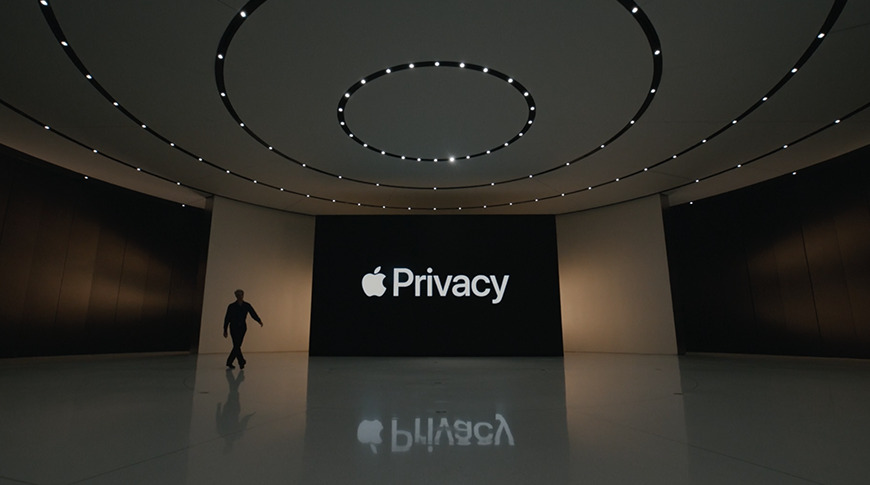 Apple's Senior Vice President of software engineering Craig Federighi offers insight as to why Apple has always tried to put user privacy at the forefront of its design philosophy.
Much like years prior, Craig Federighi introduced upcoming privacy features for Apple's new operating systems at this year's WWDC. While they may have seemed to be a small part of the keynote, they play a big role in dictating how companies handle our most sensitive data.
Perhaps one of the most exciting features new to iOS 14 is the one that allows users to convert their existing accounts to a Sign in with Apple account. Users can keep their accounts, but they can create a new account that is blank of all identifying data, enabling users to enter just what is needed for the app, and minimizing third-party tracking. This small change has big implications for user privacy, especially when we live in an era of seemingly endless privacy breaches.
Federighi makes it clear that Apple's dedication to privacy isn't for show, but because Apple believes that privacy is a fundamental human right.
"We think we're showing the way to the industry, to the customer, that they can demand more-they should expect more-about the protection of their privacy, and that we can help move the industry into building things that better protect privacy," Federighi said in an interview with Fast Company
Apple has taken up the mantle in regards to privacy, often while other companies continue to fall short. Companies like Facebook have been caught secretly collecting sensitive user data, and Google has had its fair share of data breaches.
And yet, Apple continues to try to protect its user base instead of exploiting them. It's not a new philosophy, either, as it turns out. Federighi says that this has been a core tenet of Apple since 1977, with the introduction of the Apple II.
"When Apple was founded, the proposition was, 'This is the personal computer. This is your own data. That set of floppy disks that you have in the shoebox next to your Apple II-that's yours. It's not on the mainframe. It's not on the timesharing system-it's your data,'" says Federighi.
"And people at Apple, as the world has evolved, have continued to think of this as personal computing," added Federighi. "And that the data that you create, the things you do with your computer-those are yours and should be under your control. You should be aware of what's happening with your data."
Apple's dedication to privacy continues to be one of the driving reasons many people choose to stay within the Apple ecosystem. The upcoming privacy features in iOS 14 are sure to advance the trend.