Force Touch support to be dropped in watchOS 7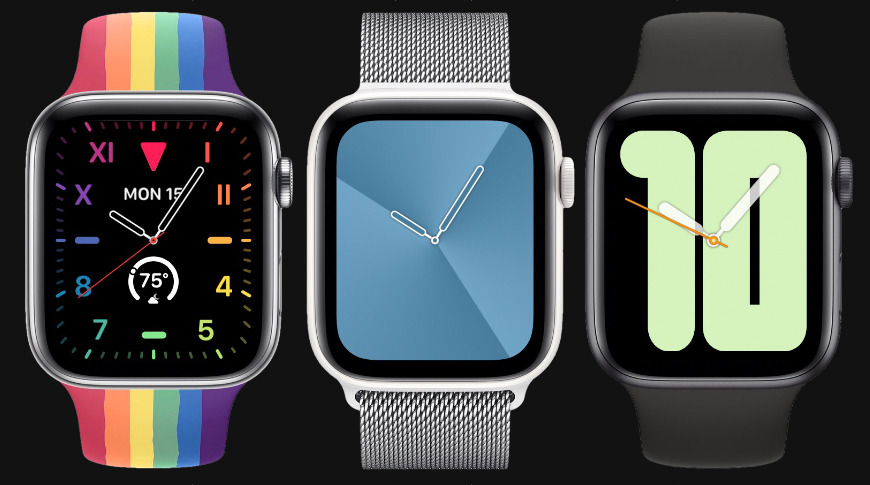 Apple is urging developers to relocate app features that rely on Force Touch before the release of watchOS 7.
The newly announced watchOS 7 is gaining several new features, including the ability to track sleep, track and monitor mobility, and a helpful hand washing timer. However, it appears that it will also be losing a feature that all prior versions have had: Force Touch.
Force Touch allowed wearers to press on the Apple Watch display to access additional controls, such as swapping out watch faces.
Now, Apple's Human Interface Guidelines page states that Force Touch will not be migrating to the next watchOS. Not only will any forthcoming Apple Watches not support it, anyone who updates their watch to watchOS 7 will lose support for Force Touch as well.
Firm press and long press. In versions of watchOS before watchOS 7, people could press firmly on the display to do things like change the watch face or reveal a hidden menu called a Force Touch menu. In watchOS 7 and later, system apps make previously hidden menu items accessible in a related screen or a settings screen. If you formerly supported a long-press gesture to open a hidden menu, consider relocating the menu items elsewhere.
Choosing to drop the support for Force Touch across all Apple Watch models will ensure that all wearers have a consistent experience regardless of hardware. The choice also suggests that the "Apple Watch Series 6" will not feature hardware capable of supporting Force Touch.
Apple made a similar choice when choosing to drop support for 3D Touch on the iPhone XR and subsequent iPhone releases. Later iterations of the iPhone support Haptic Touch, which requires a user to press for a certain amount of time, rather than a certain amount of force.