The Mac startup chime is making a return in macOS Big Sur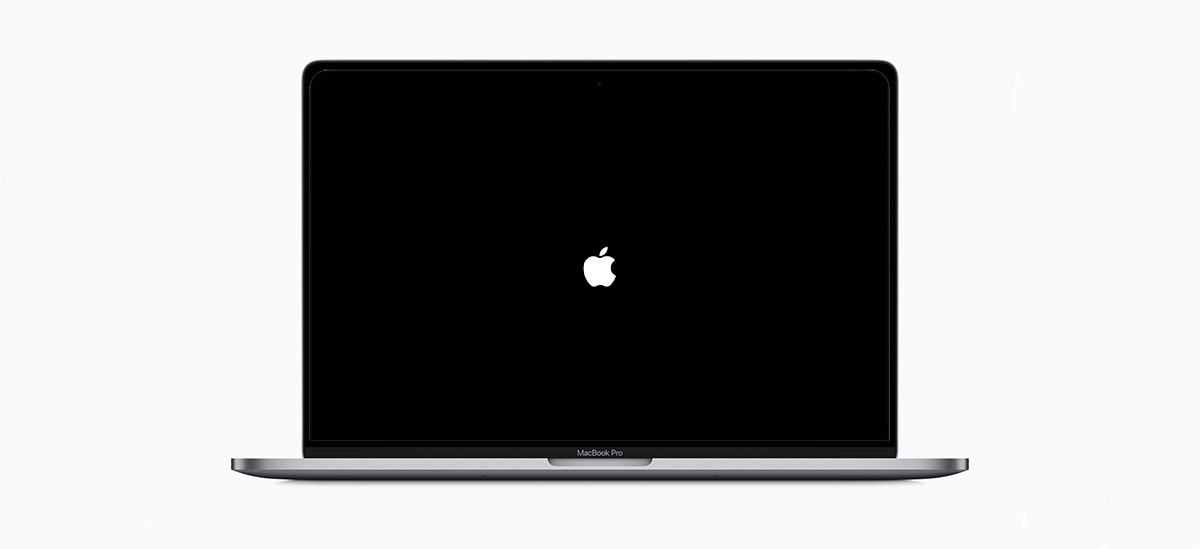 Apple is officially bringing back the Mac startup chime with macOS Big Sur, four years after removing it in a previous version of the operating system.
Based on social media posts from developers running the first beta, it looks like the startup chime is widely available on other models, too. It appears that users can toggle the sound on and off, since there's now a new "Play sound on startup" option in System Preferences.
Apple first teased the chime's return during its WWDC 2020 keynote. While it didn't actually confirm the fact, Apple's macOS Big Sur features page does state that "system sounds are all-new and even more pleasing to the ear," and were created using snippets of the originals.
During Monday's WWDC keynote, Apple VP of Human Interface Design Alan Dye said that the new sounds are "familiar to the Mac, but remastered and more refined."
Although a software update in 2016 removed the startup chime, a later update to macOS Catalina actually added them under-the-hood — though it required a Terminal command to actually enable them.