Apple acquires device management firm Fleetsmith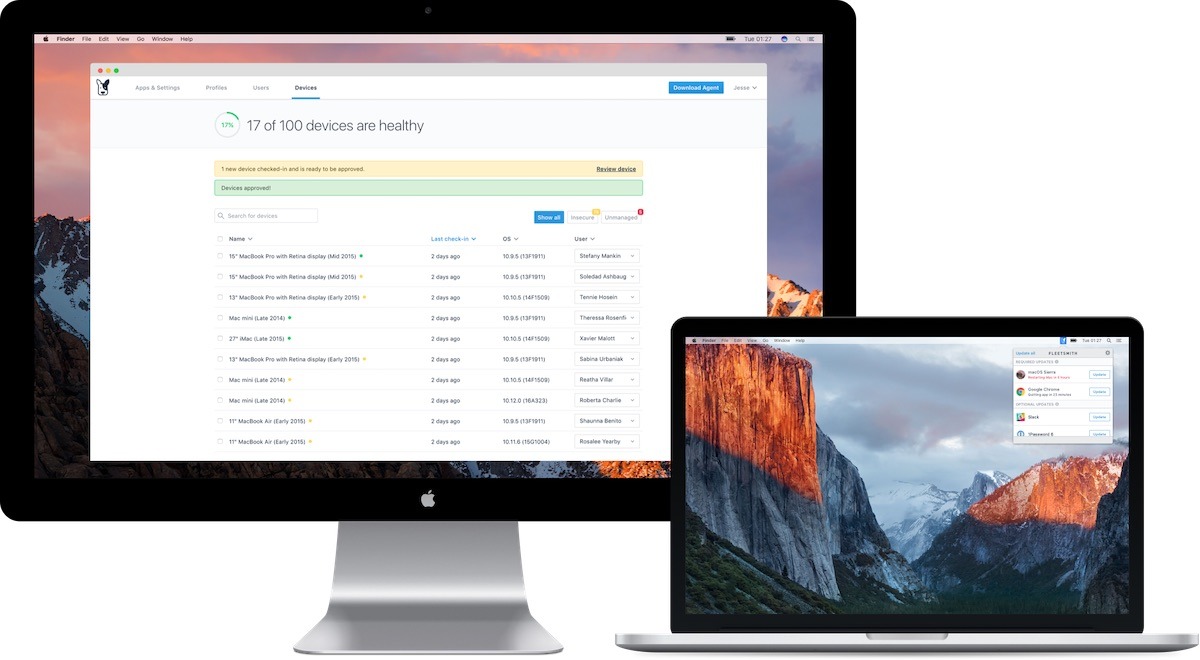 Apple has acquired Fleetsmith, the enterprise device management company announced on Wednesday.
Fleetsmith, founded in 2014, announced that they were now part of Apple in a blog post, stating that they were "thrilled to join Apple." The company makes an enterprise solution for IT departments to manage Macs, iPads and iPhones.
"Our shared values of putting the customer at the center of everything we do without sacrificing privacy and security, means we can truly meet our mission, delivering Fleetsmith to businesses and institutions of all sizes, around the world," the company wrote.
The acquisition comes the same week that that Apple held its "What's new in managing Apple devices" developer session at WWDC 2020. During the session, Apple announced new management features for the Mac Pro, changes to Mac Supervision and managed software updates in macOS Big Sur, among other features.