Apple Pay comes to its first bank in Serbia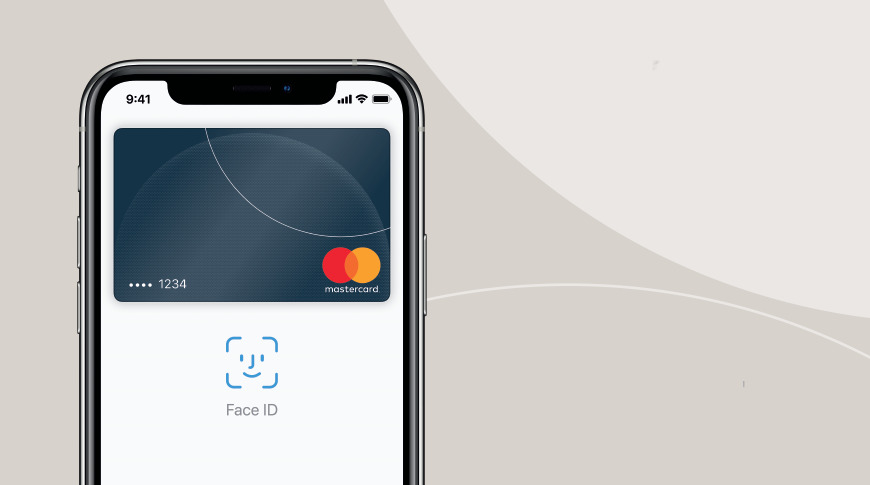 Apple Pay is now available to ProCredit Bank customers in Serbia, and others are expected to follow.
Almost six years after its initial launch, Apple Pay is now available to users in Serbia. ProCredit Bank's support for the payment method has ben revealed by Mastercard's website in the region.
"Users' interest in the arrival of Apple Pay in Serbia has been great in previous years, so the decision of Apple Pay to come to our market is extremely important for the further popularization of non-cash payments," said Mastercard's Jelena Ristic on the site (in translation).
"Banks in the Serbian market recognize this service as one of the key to keeping pace with the latest trends that customers are looking for, while security, ease of payment and impeccable user experience are in the first place when choosing Apple Pay," she continued.
Ristic also pointed out the advantages of Apple Pay during coronavirus. "It is important to point out that in the current situation caused by the pandemic, Apple Pay, together with other contactless payment methods, provides additional security to users who need to spend as little time as possible at physical points of sale and with as little contact as possible," she said.
According to MacRumors, which was first to spot Mastercard's announcement, Raiffeisen bank is also expected to add support for Apple Pay. Germany's Raiffeisenbanken introduced Apple Pay in April 2020.