Using Picture in Picture on iPhone with iOS 14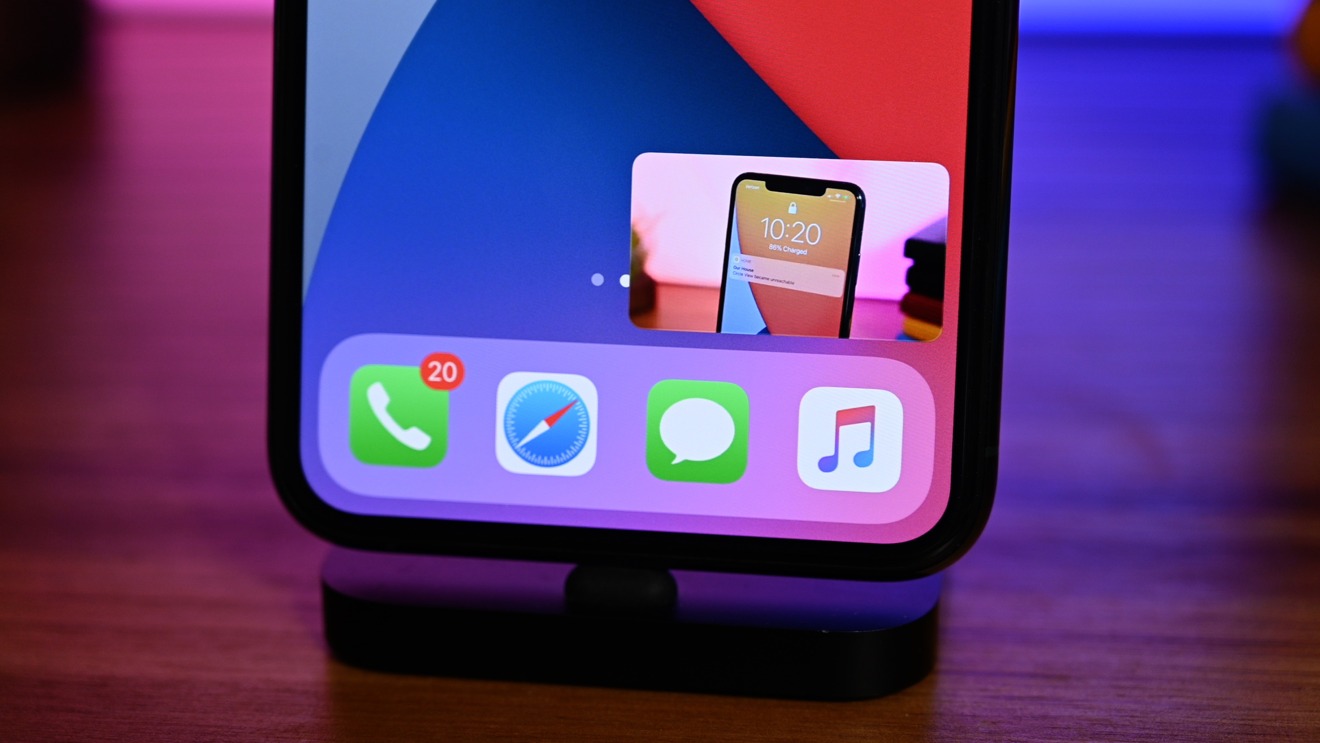 After coming to the iPad, iOS 14 is bringing Picture in Picture to the iPhone to make multitasking all that much easier.
Testing Picture in Picture on the iPhone
We tested Picture in Picture on our iPhone 11 Pro Max. This seems the ideal phone for this feature because it is the largest display of Apple's phones. There is the most room to watch a video and be productive at the same time.
Going to a smaller phone isn't a worse experience, it is just proportionally smaller. If the video takes up half the screen on the 11 Pro Max, it will take up half the screen on the iPhone 11 Pro which is a proportionally smaller image. But anyone who uses those phones is used to this as the entire display is smaller by nature.
To use Picture in Picture is the same as on iPad, and largely without intervention by the user. Whenever a compatible video is being played and the Home bar is swiped up, you will go to your Home screen while the video continues to play.
At the moment, there are some limitations to Picture in Picture videos that we ran in to. For example, videos in the YouTube app were unable to make the jump but YouTube videos online were able to. This will just need an update from Google once iOS 14 officially launches.
This is also the case with certain other third-party video apps. Fortunately, almost all videos online we encountered as well as the Apple TV app were able to work just fine.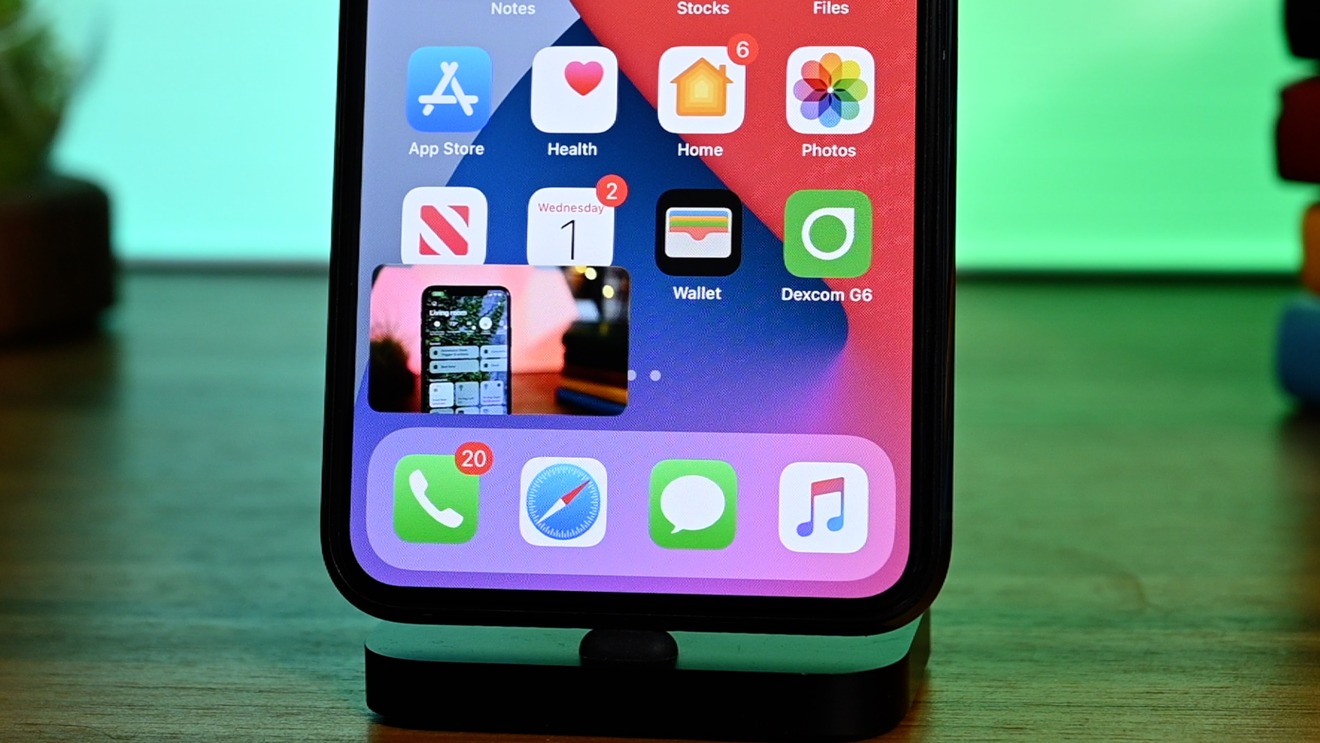 Once a video is in Picture in Picture mode, it can be moved about the display, automatically jumping to each of the four corners. Some may prefer free placement anywhere on the display but we liked it snapping to corners. It actually makes it easier to just flick it out of the way rather than trying to properly align it somewhere.
It can also be resized. For our iPhone 11 Pro Max, In its smallest size it was slightly larger than 50 percent of the display when watching an ultra-wide movie and exactly 50 percent when watching a standard ratio TV show. It seems it has a minimum height, so when watching a movie that is 21:9 it would be too thin and small at 50 percent width. At full size, it spanned the entire width with a small gap around each side.
When the video goes to the bottom on the Home screen, it sits right above the Dock so you still have access to your most-needed apps. As you head into an app, the video will drop down lower to just above the Home bar. When the keyboard is opened, it floats above the keyboard as well as to not obfuscate it.
While on screen, it can still be in the way. Especially if you are trying to type where the keyboard already takes up half the display. That's why Apple allows the video to be slid off to the side. Just swipe away and it goes out of view with just an arrow visible to show where the video is hiding. While out of view, it still plays including with audio.
Picture in Picture support for the iPhone has been on our wish list for some time, both for watching videos as well as taking a FaceTime call. That is exactly what Apple delivered here with iOS 14 and in our testing so far it is easy to use, well-designed, and just what we asked for.