Europe presses Apple for more iPhone 'batterygate' compensation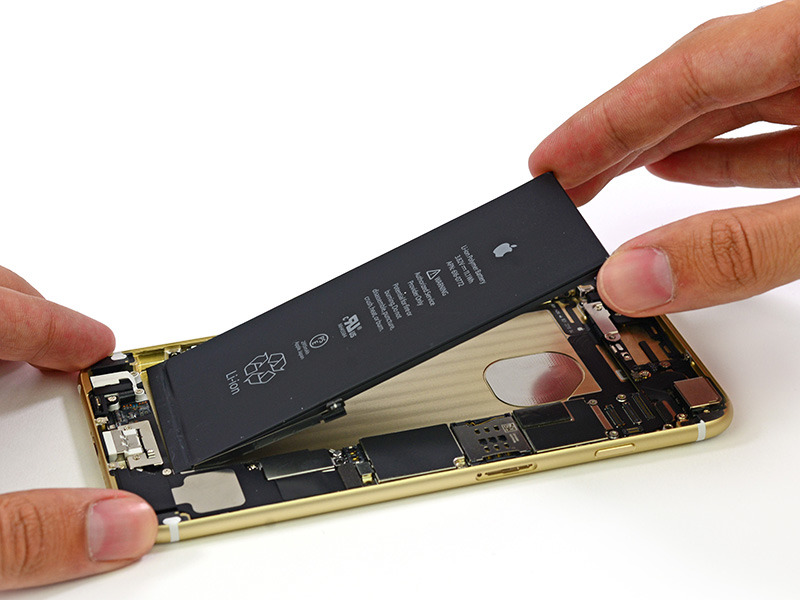 Three years after Apple slowed down its iPhones to protect aging batteries, a group in Europe is demanding the company pay compensation to all users.
Whatever that count of lawsuits became, Apple can now expect to add one more. According to Dutch publication iCulture, a collection of five European consumer organizations want compensation, and are threatening legal action.
"The group operates under the name Euroconsumers," says iCulture (in translation), "and consists of the Belgian Test Achats, OCU (Spain), Deco-Proteste (Portugal), AltroConsumo (Italy) and Proteste (Brazil). The latter is not European, but still participates."
"The plan is to get Apple to pay 60 euros to iPhone users who feel duped because Apple is said to be 'planned obsolescence,'" it continues.
Euroconsumers' demand for 60 euros (approximately $66), is because the group believes that the life of the affected iPhones were "artificially shortened."
If the decision to pursue this three years late seems as odd as including a Brazilian organisation in a European dispute, there is a reason. In February 2020, the French government finally settled its case against Apple over this issue, and fined the company 25 million euros ($27m).
According to iCulture, it is this settlement that prompted the Euroconsumers group to file for compensation too. So far the group has written to Apple twice, on June 11, and then again on July 2. The latter message gives Apple 15 days to respond before, the group says, it will begin legal action.
Apple has not responded publicly. And the Dutch iCulture notes that consumer organizations in its own country are not joining the compensation claim.