Apple TV+ inks multi-year deal with Maurice Sendak Foundation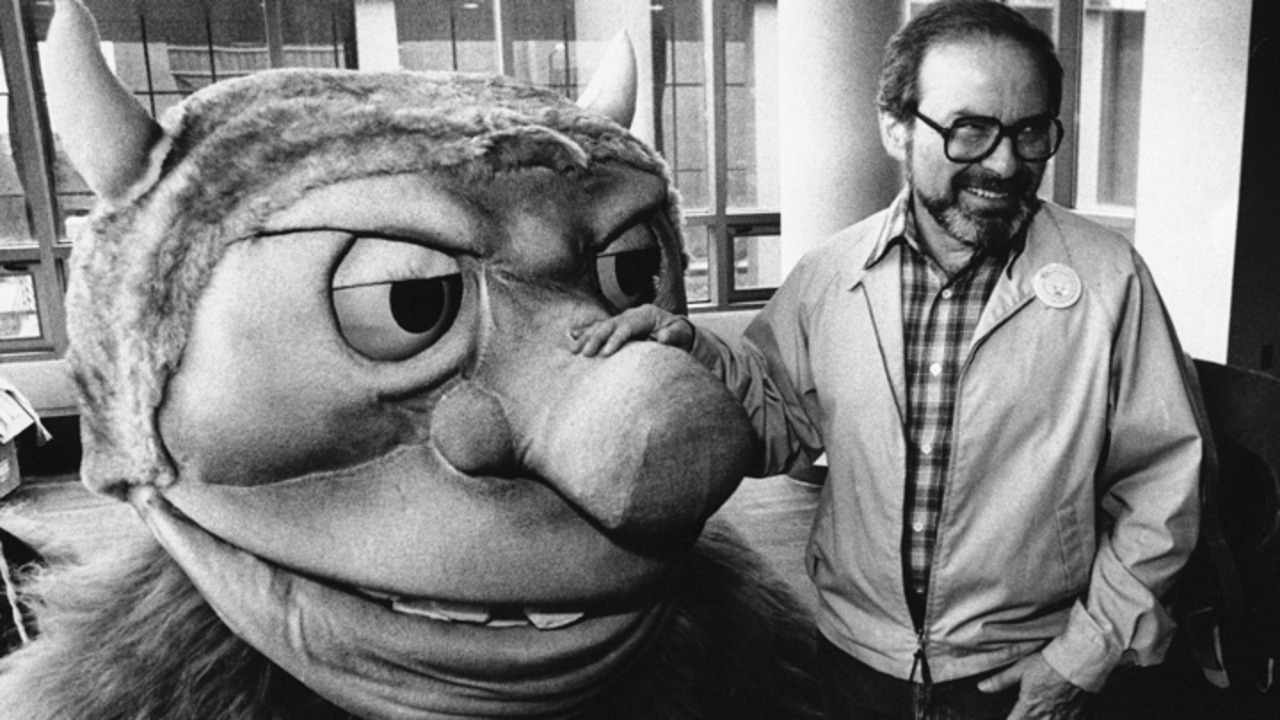 Apple TV+ has inked a new multi-year overall deal with the nonprofit Maurice Sendak Foundation for its premium streaming service.
The Maurice Sendak Foundation supports the artistic legacy of the late Sendak, who's known for writing and illustrating 17 children's books such as "Where the Wild Things Are," "In The Night Kitchen," and "Outside Over There."
As part of the deal with Apple TV+, the foundation will develop new projects based on Sendak's books and illustrations, Variety reported.
Writer, director and longtime Sendak collaborator Arthur Yorinks — and his Night Kitchen Studios — will help bring each project to life for exclusive release on Apple's streaming service.
The partnership with the Maurice Sendak Foundation will add to a growing slate of kids programming on Apple TV+. The Cupertino tech giant has partnered with Sesame Workshop, the Peanuts and the Jim Henson Company.