Anker debuts HomeKit Secure Video-compatible eufyCam 2 Pro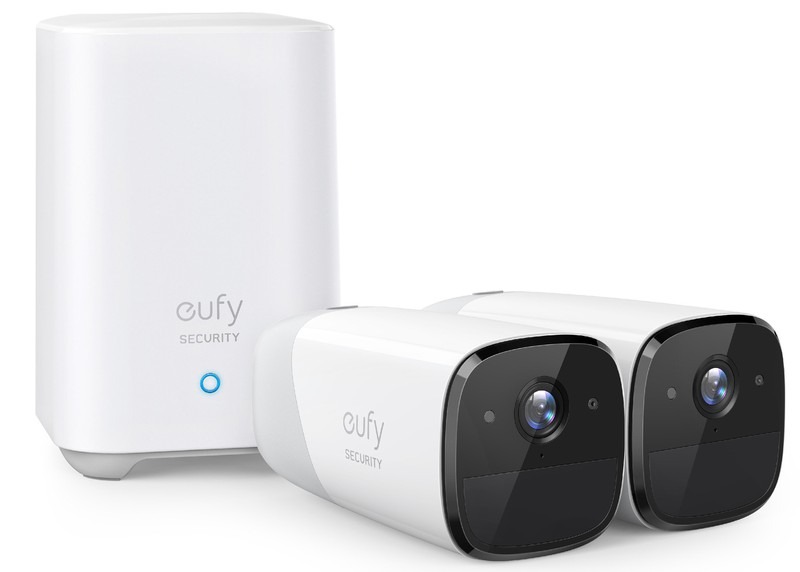 Anker on Tuesday announced the eufyCam 2 Pro, a new security camera compatible with HomeKit and HomeKit Secure Video.
The eufyCam 2 Pro is a 2K security camera system compatible with Apple's HomeKit framework. With an upgraded iCloud storage page, it's also compatible with HomeKit Secure Video.
As with other eufy cameras, the eufyCam 2 Pro features a 12-month rechargeable battery. It also sports a 140-degree field of view, two-way audio, night vision and infrared support, and customizable notification settings.
Being HomeKit Secure Video-compatible means that footage is encrypted in iCloud and data isn't sent to Anker. A 200GB iCloud storage plan supports one camera, while the 1TB plan is compatible with up to five.