Uniloc denied chance to 'excessively' seal information in patent dispute with Apple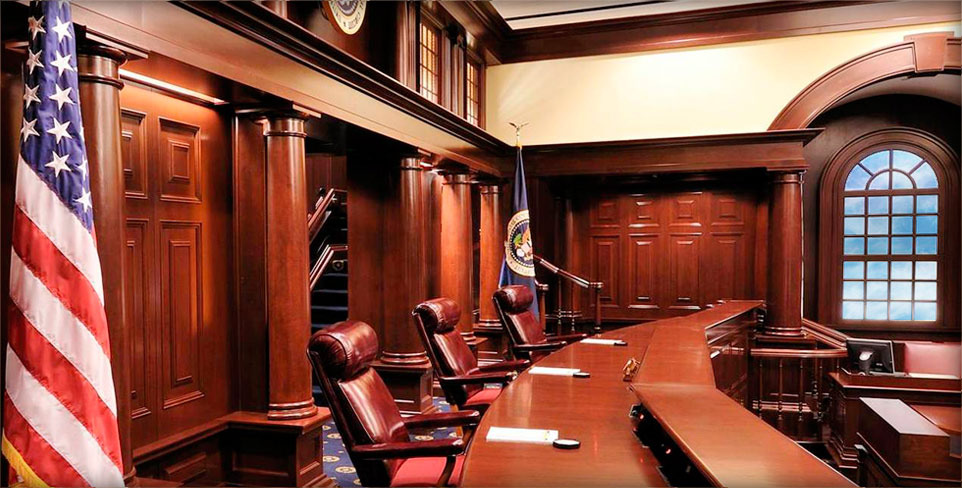 The Federal Circuit has denied notorious parent troll Uniloc a chance to narrow requests to seal information or redact in an infringement dispute with Apple.
Thursday's court ruling concerns three motions filed by Uniloc to seal materials related to an ongoing patent dispute with Apple lodged in the U.S. District Court for the Northern District of California.
The patent holding company sought to seal documents in the dispute, citing concerns of "substantial risk of serious harm" to Uniloc due to the sensitive information and trade secrets that they contained. The trial court denied the motion in response to a request from digital rights group The Electronic Frontier Foundation, stating that Uniloc had failed to provide a "compelling reason" to justify the move.
Uniloc appealed the decision, and the EFF itself then intervened at the Federal Circuit to support the trial court's rulings.
According to the EFF, the "excessive, unjustified sealing of documents" keep those involved "in the dark about whether [Uniloc] actually owns the patents at issue."
That fact becomes important to Apple, since the Cupertino tech giant argued that Uniloc had granted its creditor, Fortress Credit, the right to sublicense patents in the event of a Uniloc default.
Apple said that, because Uniloc had indeed defaulted on its loan with Fortress, the creditor had the right to license the patents in question. As a result, Uniloc "lacked the right to exclude Apple from using the patents and could not claim an injury-in-fact."
The Federal Circuit, however, vacated parts of the trial court's decision to deny redactions of third-party information. It said that the trial court should take another look at whether, and to what extent, those files should be sealed.
In 2019, Apple and Intel filed a lawsuit against SoftBank-owned Fortress and accused the company — and related firms like Uniloc — of violating U.S. antitrust laws through its patent litigation.