The best iTunes movie deals for July 10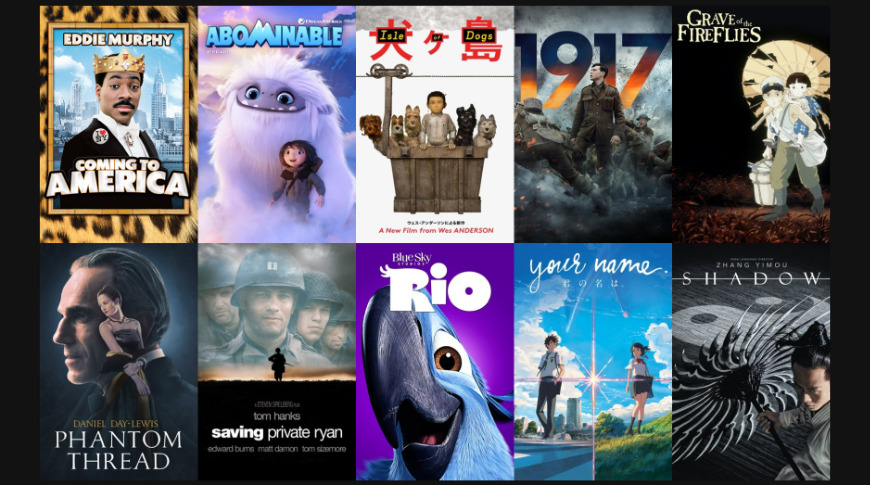 Apple places iTunes movies on sale each week, and this week you can travel around the world with films set across the globe or revisit history with a WWII film spotlight.
Movie release spotlight
Movies release every Tuesday or Friday, and this is AppleInsider's movie pick of the week.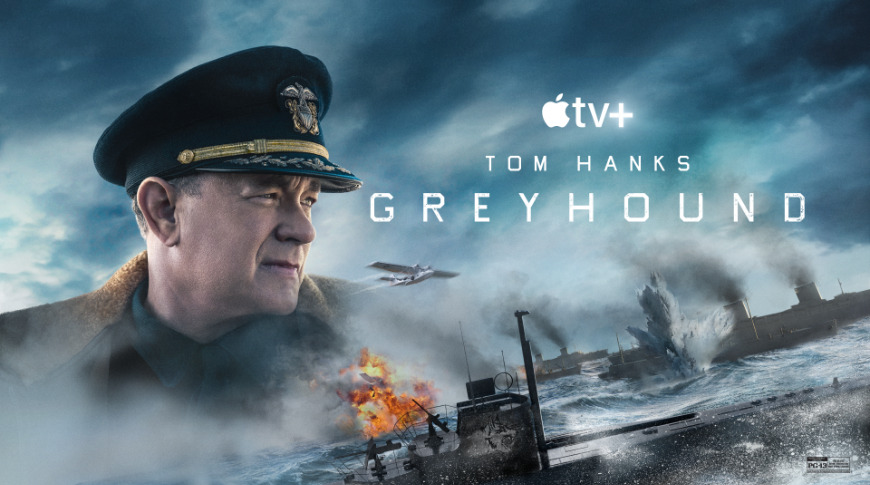 "Greyhound" premiered on Apple TV+ and features Tom Hanks as a boat captain during WWII. Captain Ernest Krause must lead an international convoy of 37 ships to deliver thousands of soldiers and supplies to Allied forces.
The movie is included as a part of Apple TV+ which can be subscribed to for $4.99 per month.
This Weekend Only: World War II stories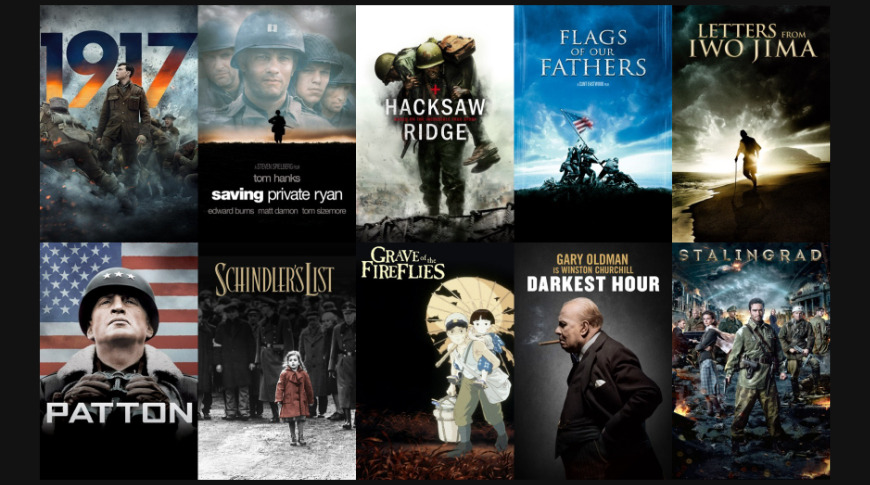 This Week's Deals
Apple highlights movies under $10 each week, usually themed according to a major movie release. This week's deals focus on filmmaking around the world.
Africa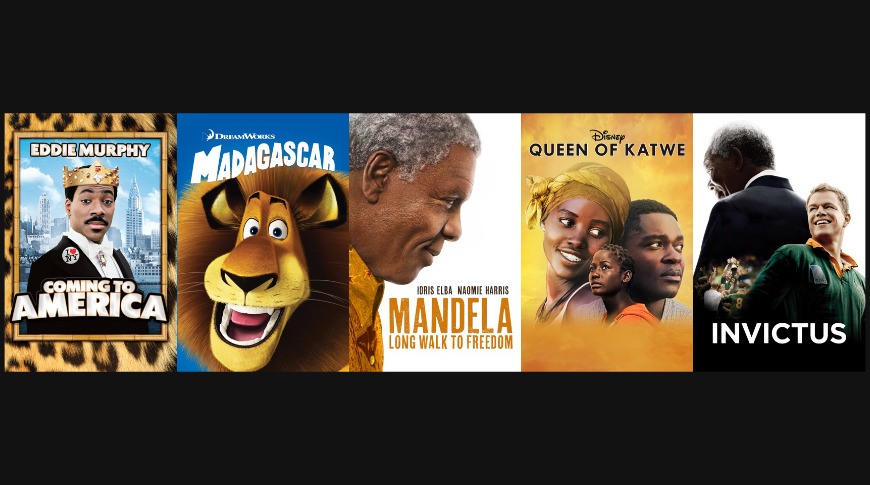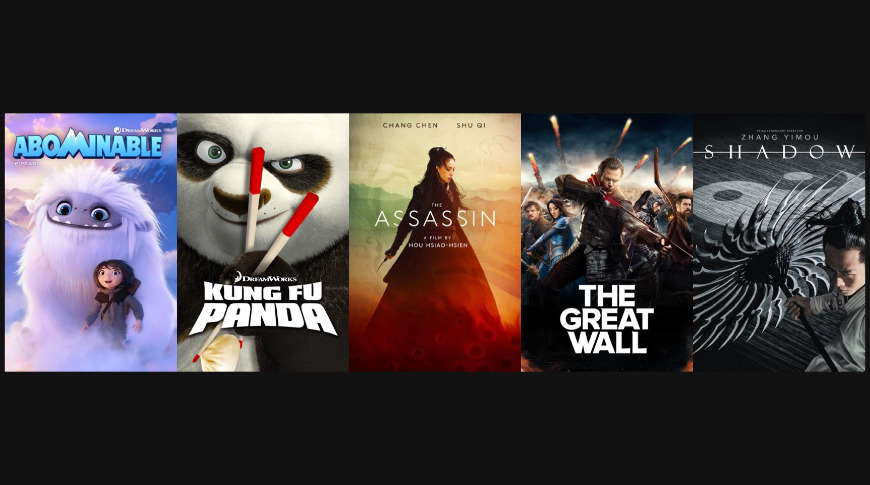 Europe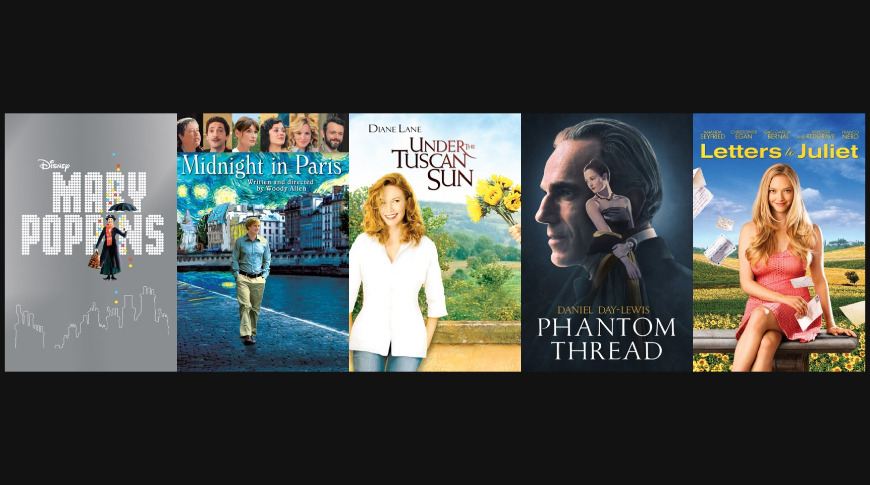 India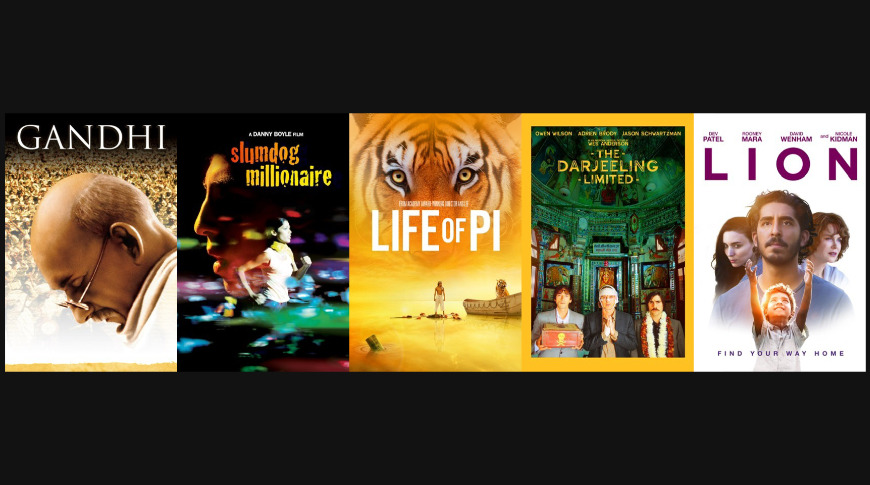 Japan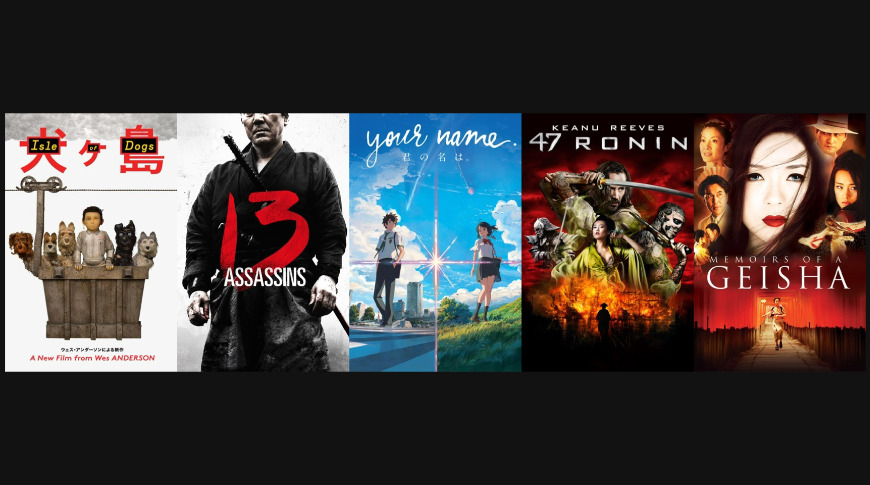 North America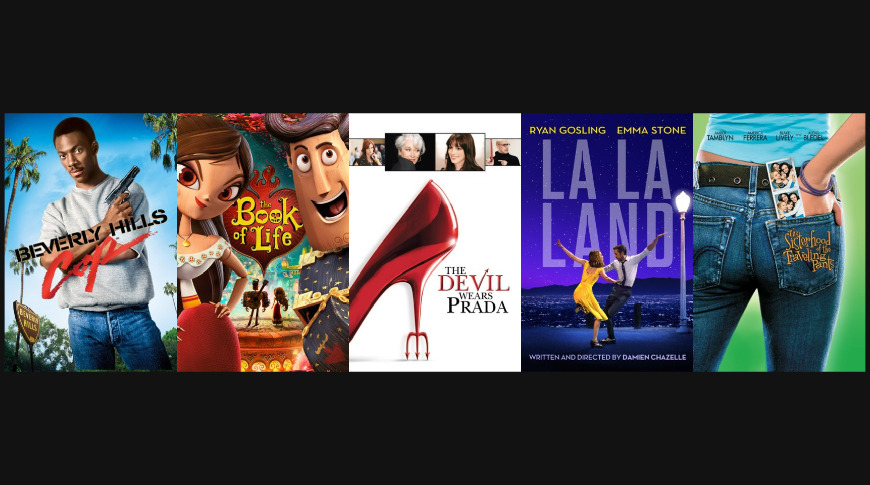 South America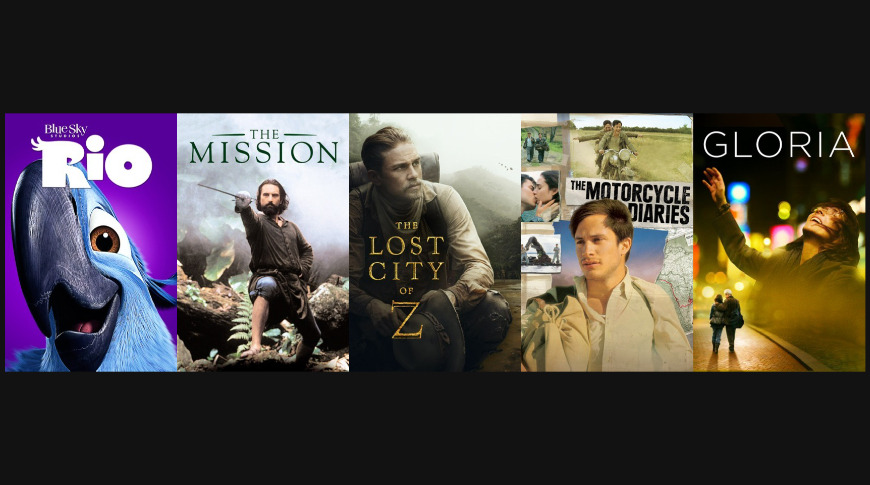 $0.99 Movie rental of the week
iTunes showcases its top staff pick for $0.99 movie rental of the week, reduced from the normal $6.99 cost of renting an HD or 4K movie.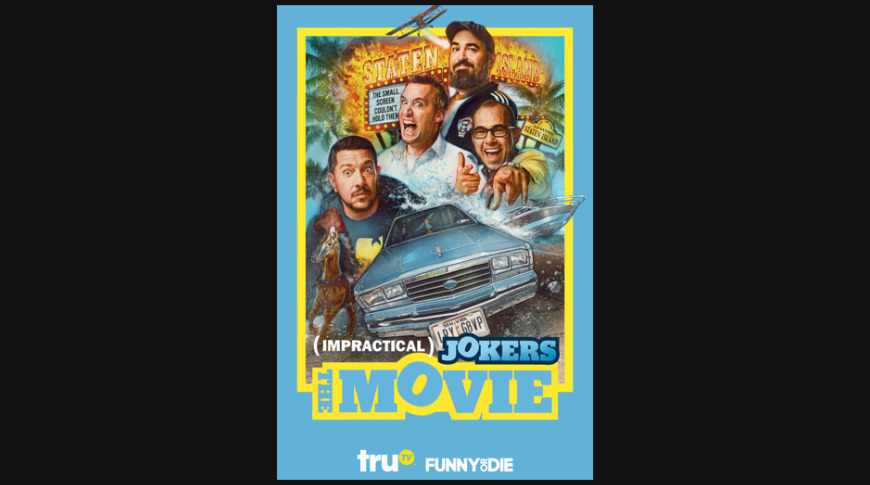 This weeks rental of the week is "Impractical Jokers: The Movie." The hidden camera reality game show moves to the big screen for a silly adventure. A story from one of the hosts prompts a road trip full of hidden camera pranks.