Apple TV+ subscribers irked by 'Greyhound' audio sync issue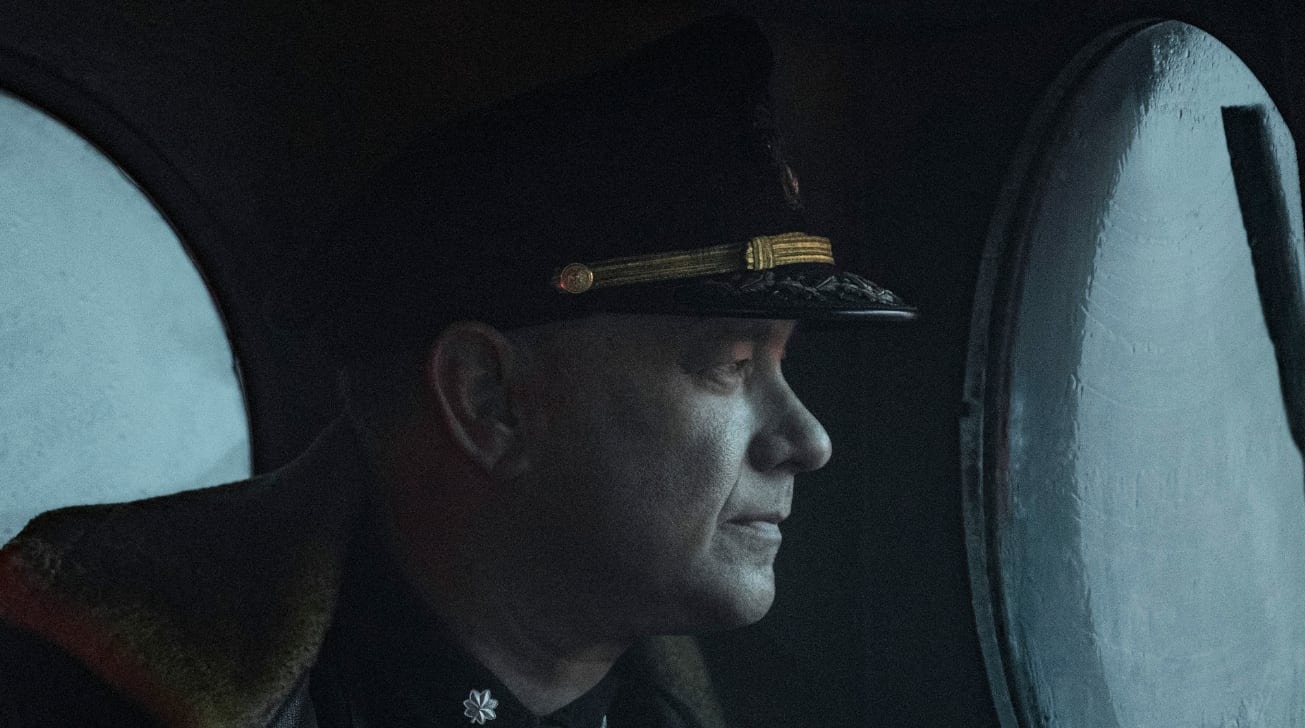 AppleInsider is supported by its audience and may earn commission as an Amazon Associate and affiliate partner on qualifying purchases. These affiliate partnerships do not influence our editorial content.
A number of subscribers of Apple TV are discovering sound problems in recent release "Greyhound," with an audio sync issue being noticed roughly an hour into the movie.
The Tom Hanks WWII movie "Greyhound" became available to view on Apple's streaming video service on July 10. As a high-profile release for Apple TV+, it has attracted an audience keen to consume fresh content, but not everyone watching the movie is getting an optimal experience.
Posts on Twitter from its release by subscribers indicate that there is an audio synchronization issue with the movie, residing about an hour into the film. Multiple people on Twitter point out the audio doesn't match the video at the 58 minute mark, with the problem lasting for approximately two minutes before rectifying.
Dear @AppleTV at 58:27 into the new Apple TV+ show "Greyhound" starring @tomhanks there is a Jump Cut and the audio becomes out of sync for some time. My guess is that it's a delay issue either on the upload side or on the Masrer, FYI.

— Joey Lozano (@JoeySnap71) July 11, 2020
It is unclear exactly how many people are affected by the problem, but the relatively small number of complaints on social media suggests it is limited in terms of whom it affects. None of the tweets indicate specific circumstances that could prompt the existence of the issue, such as the use of certain hardware or regionality.
Attempts by AppleInsider to replicate the issue have failed, indicating it isn't something that affects all Apple TV+ users watching the film.
"Greyhound" tells the story of Captain Ernest Krause, played by Hanks, a naval officer in charge of an international armada of ships delivering troops and supplies to allied forces during the Battle of the Atlantic. The film deals with the immense pressures felt by the crew, and Krause's battle with himself to lead the armada.
During marketing for the movie, star Hanks inadvertently poured water on its release, expressing disappointment that it was shown on Apple TV+ instead of theaters. In a second interview, he clarified his comments to say that he was "actually thrilled that Apple TV+ is making it possible for everyone to see it."