Apple urges retail staff to work remote, says return to offices unlikely in 2020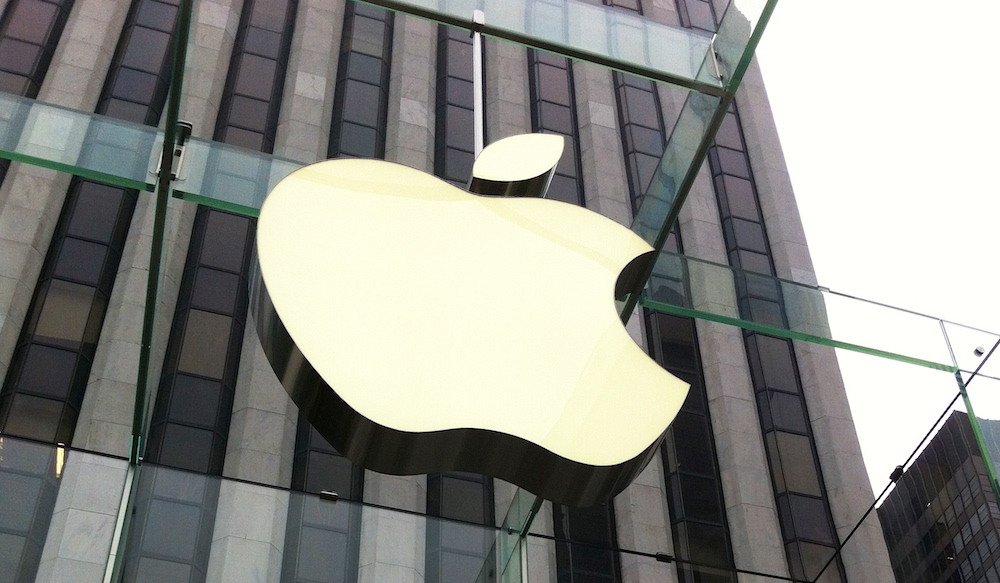 Apple is urging retail staffers to work remotely amid a new spike in COVID-19 cases, casting doubt on a full resumption of in-office work in 2020.
Although the Cupertino tech giant began to reopen stores in mid-June, a resurgence of coronavirus cases in some parts of the world have prompted the company to roll back the operation. More than 80 retail locations have since re-closed in the U.S.
In a memo shared with Apple retail staffers seen by Bloomberg, Apple's people and retail chief, Deirdre O'Brien, urged Apple Store employees to start working from home and added that the company would send COVID-19 test kits to directly to them.
"If your store is closed, please sign up for Retail at Home, please talk to your manager, because we really need to make sure that we shift our teams to greet our customers remotely in this time," O'Brien said.
That's reportedly because customers are seeing "significant wait times" due to an uptick in online service and product purchases. O'Brien added that "people are really dependent upon their devices, especially right now."
For Apple office employees, the company advised in an internal memo that a full return to office locations in the U.S. won't happen by the end of 2020.
In a memo to staffers in March, O'Brien said that reopening plans would be highly dependent on local COVID-19 conditions and that operations would be re-evaluated on a weekly basis.
The latest memo from O'Brien indicated that Apple would "begin to welcome back team members who prefer to work from the office or those with projects that require them to be in the office, while continuing to significantly limit total occupancy."