Apple fixes USB 2.0 connection bug in Catalina, Big Sur still affected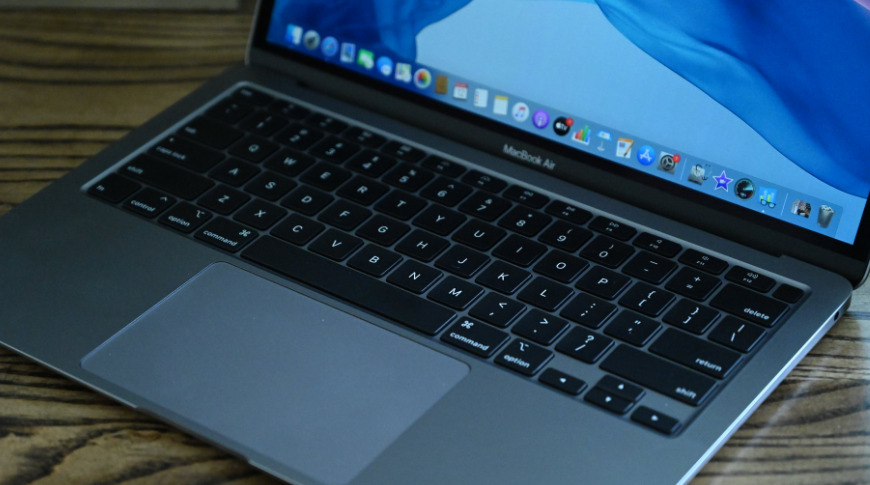 The new macOS Catalina 10.15.6 update has successfully addressed an intermittent bug that meant 2020 MacBook Air and MacBook Pro models would randomly disconnect USB 2.0 accessories.
With the new release of macOS Catalina 10.15.6, Apple has fixed an issue that meant USB 2.0 devices such as keyboards or mice would disconnect from the latest MacBook Air, or 13-inch MacBook Pro, seemingly at random. Previously, the best workaround was to restart the machines, but that didn't reliably fix the issue.
The Catalina update "[resolves] an issue where certain USB mouse and trackpads may lose connection," says Apple, in its release notes. As is typical for a brief release note, there are no further details about the fix.
However, the fix has not as yet been applied to the latest beta versions of the forthcoming macOS Big Sur. While the first developer betas of that were released after news broke of the problem, testers have reported having the same problem.
Users on Big Sur or the previous version of Catalina say that the problem can be temporarily resolved by rebooting, disconnecting and reconnecting a USB hub, or other such workarounds. Certain docks such as the CalDigit Thunderbolt 3 dock circumvent the issue by always taking USB 2.0 devices and presenting them to the host Mac as if they are USB 3.0.