Shares of Jamf soar 51% in first day of trading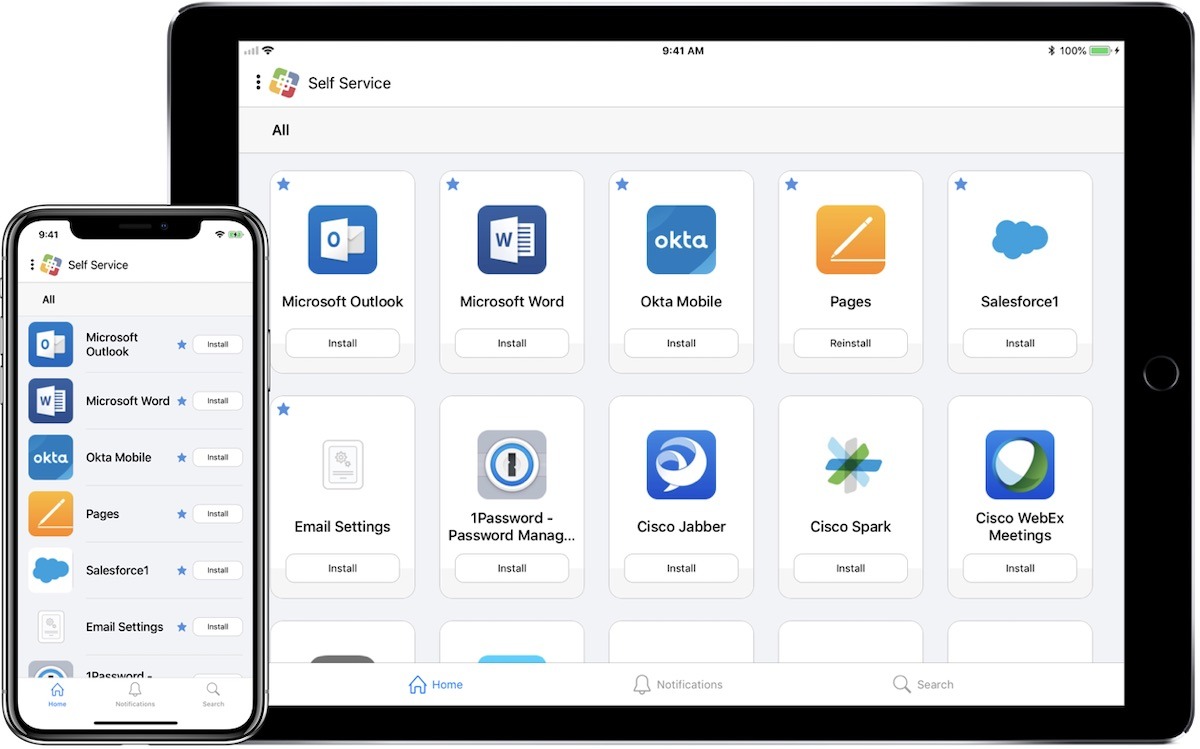 Shares of Apple mobile device management company Jamf soared 51% Wednesday after the company priced its initial public offering above expectations.
Jamf, which creates MDM software for Apple devices, filed for a $100 million IPO at the end of June. The company's stocks made their debut on the NASDAQ today.
The company's share price climbed as high as $51 in intra-day trading Wednesday — a 92% increase — before closing at $39.20, CNBC reported. The day before, Jamf priced its 18 million shares at $26 each.
The $39.20 closing price gives the MDM firm a market capitalization of $4.6 billion. CNBC notes that the firm's IPO gives investors "another way to bet on Apple."
In a prospectus document, Jamf says it currently has 40,000 customers deploying their technology on more than 17 million Apple devices. Its first quarter 2020 revenue climbed 37% year-over-year and its gross margin rose to 75%.
Jamf is principally controlled by Vista Equity Partners, which acquired a majority stake in the company in 2017. Based on the price at end of trading Wednesday, Vista Equity Partners' stake is worth more than $3.6 billion.
Although Apple has historically relied on third-party companies to provide MDM solutions to users, the Cupertino tech giant recently acquired Jamf competitor and MDM software maker Fleetsmith. That suggests that it could be looking into providing first-party MDM solutions for its customers.