New regulatory filing hints 'iPhone 12 Pro' battery capacity higher than initially anticipated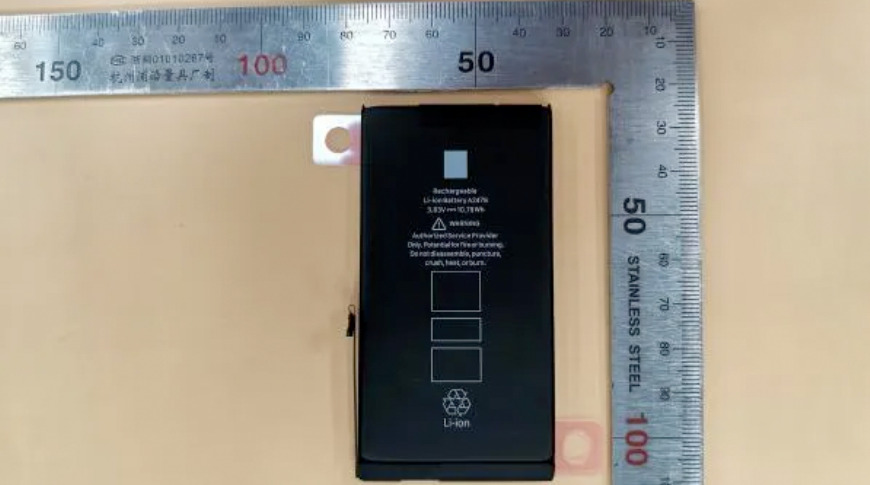 The "iPhone 12" may be getting a 2,815mAh battery, larger than the 2,775mAh battery originally anticipated.
Also uncovered in the regulatory filings are the batteries said to be used in the 2020 iPhone lineup. These batteries' capacities were anticipated to be 2,227mAh, 2,775mAh, and 3,687mAh, depending on the size.
However, MySmartPrice is now revising that statement based on information found on certification platforms C3 and Safety Korea. They now suspect that the higher-end, 6.1-inch models may see a larger 2,815mAh battery, listed as model number A2479.
Even at 2,815mAh, the batteries are still speculated to have a reduced capacity from 2019 models. The iPhone 11 has a 3,110mAh battery and the iPhone 11 Pro utilizes a larger 3,190mAh unit. There is one upgrade though, as the 3,687mAh component — anticipated to be in the 6.7-inch "iPhone 12 Pro Max" — is higher in capacity than the 3,500mAh version used in the iPhone 11 Pro Max.
Though smaller, it is still plausible the "iPhone 12" models will have a battery life comparable to the iPhone 11 range. Apple does typically introduce various power-saving measures as part of its annual refresh, which helps prolong the battery life further into the day.