Apple's 20W charger, smaller 'iPhone 12' batteries found in filings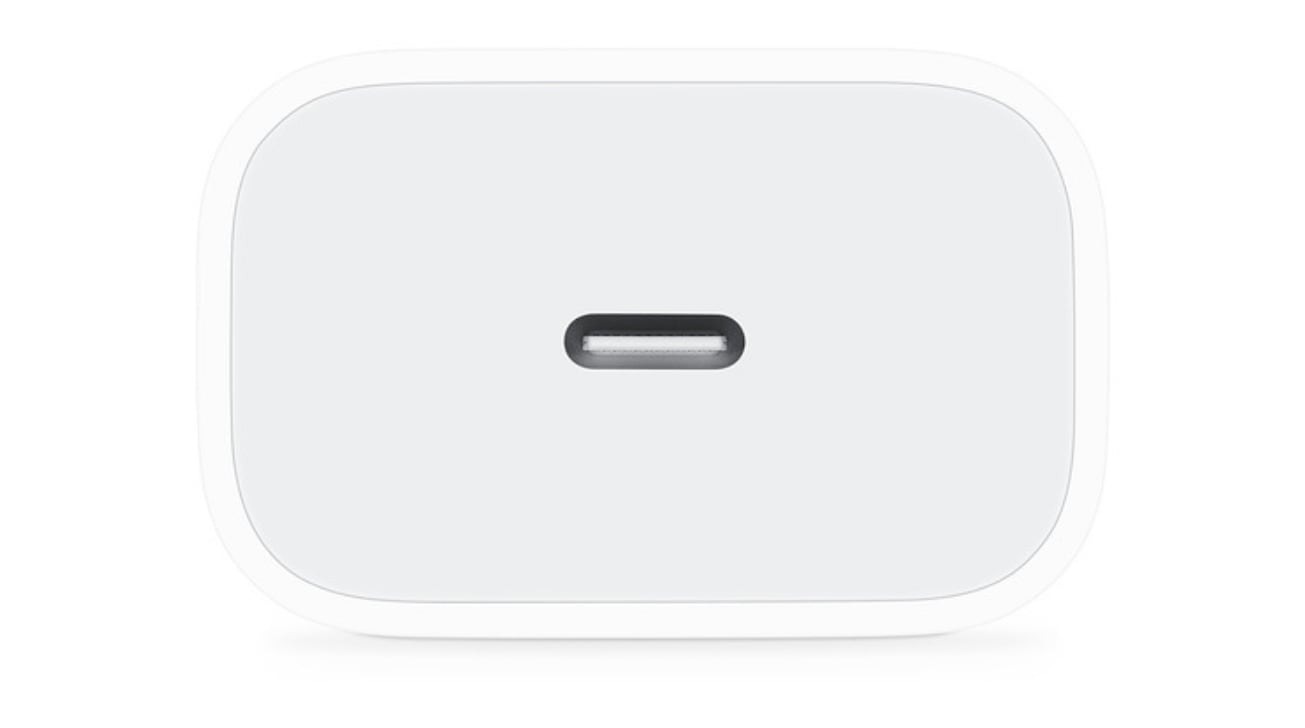 Apple's 20-Watt charger has surfaced in new regulatory filings, even though no charger may be included with the "iPhone 12,", while the battery capacities of the 2020 iPhones may trend smaller than those of 2019.
Apple has been rumored to be working on a 20W USB-C charger that would be a major upgrade from the standard 5W version included with the iPhone 11 and earlier models. While there is some debate over whether or not Apple will be including a charger at all with its updated iPhone lineup, the existence of the 20W charger itself is slowly being proved by regulatory filings from Denmark, South Korea, and China.
Filings discovered by MySmartPrice reference a new charger produced by Flextronics Power described as a "USB-C Power Adapter," and with the model number A2244. This model number is different to the A2305 and A2247 models that were discovered in late June via regulators in Norway and Australia, though it is unclear what may be different, aside from the prongs needed to connect to a power outlet.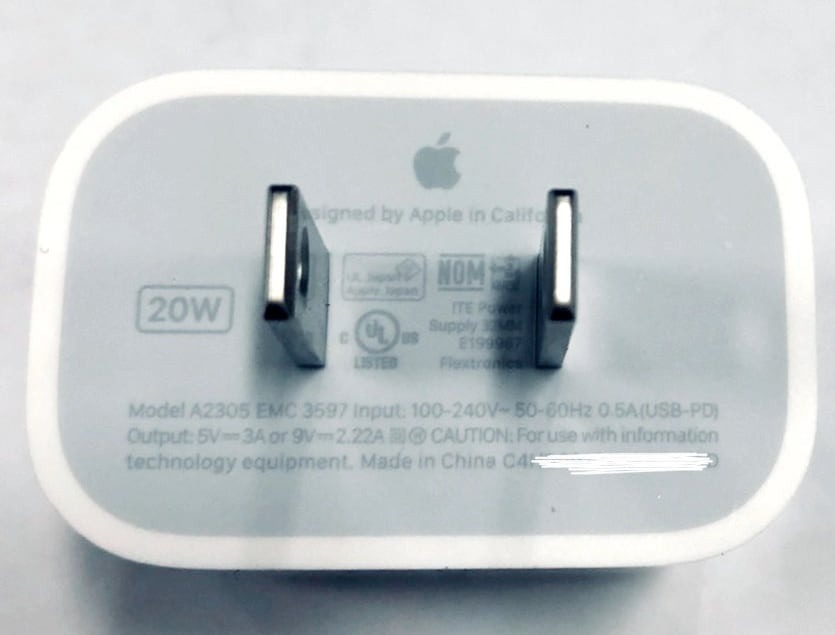 The charger's exclusion from the "iPhone 12" box may be performed by Apple for a few reasons, including reducing the overall cost of the package, reducing the amount of packaging required for iPhone sales, and the fact that many customers will already have a large number of USB chargers or charging points within their home.
As part of the same report, the battery capacities of the "iPhone 12" generation may be reduced from what was observed in the iPhone 11 range, at least for a few models. Based on data from the regulatory filings, the batteries used in the 2020 range could have capacities of 2,227mAh, 2,775mAh, and 3,687mAh, depending on the size.
In theory, this is largely a reduction in capacity from the 2019 versions, with the iPhone 11 having a 3,110mAh unit and the iPhone 11 Pro using a 3,190mAh version. There is one upgrade though, as the 3,687mAh component is higher in capacity than the 3,500mAh version used in the iPhone 11 Pro Max.
Though smaller, it is still plausible the "iPhone 12" models will have a battery life comparable to the iPhone 11 range. Apple does typically introduce various power-saving measures as part of its annual refresh, which help prolong the battery life further into the day.