Super-thin circuit boards coming to mini LED iPad Pro, MacBook Pro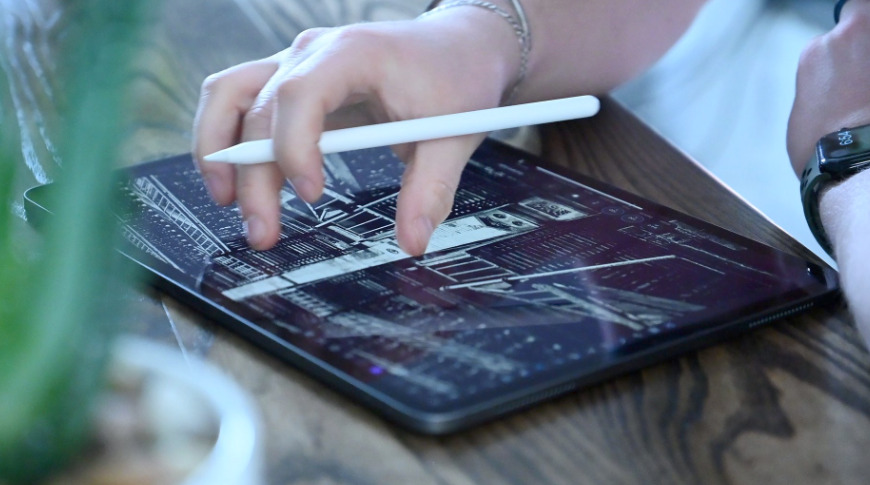 A new supplier has reportedly entered Apple's supply chain, with the company providing "super-thin" circuitboards vital to the mini LED backlight technology said to be coming to a wide array of Apple products soon.
According to a new supply chain report, Apple's mini LED technology that it expects to use in future iPad Pro, iPad mini, and MacBook Pro models requires three-layer rigid circuit boards. The circuitboard technology for mini LED reportedly requires a flatter surface versus some existing technologies, as well as a greater hole density to support the mini LED backlighting technology.
A new supplier, Tripod Technology, has allegedly caught Apple's eye. It has reportedly done so with good cost control, and is delivering better supply chain performance than some other suppliers providing materials to Apple.
As a result of the pre-manufacturing tests, Tripod Technology also reportedly has a chance of taking orders from previous rumored supplier Young Poong Electronics, according to Thursday's report by DigiTimes. Main supplier Zhen Ding Technology is said to be unaffected by the possible supplier shift.
The publication, which has a poor track record with reporting on Apple products but a much stronger one on supply chain details, has recently said the iPad Pro with mini LED is coming early in 2021.
This information provides more detail to a previous report by analyst Ming-Chi Kuo that Apple's Mini LED devices look set to be delayed to the first quarter of 2021. Prior to the coronavirus pandemic lockdowns, Kuo had expected Apple to release six devices with Mini LED screens, ranging from the iPad mini, to the iMac Pro, all by the end of 2020.
Unlike the separate Micro LED, which forms a display's image, Mini LED is used as the backlighting to LCD panels, providing some of the advantages of OLED. It has the extra benefit, though, that when mounted onto the right substrate, it can be used in flexible or even folding devices.