Apple releases trailer for season 2 of 'For All Mankind'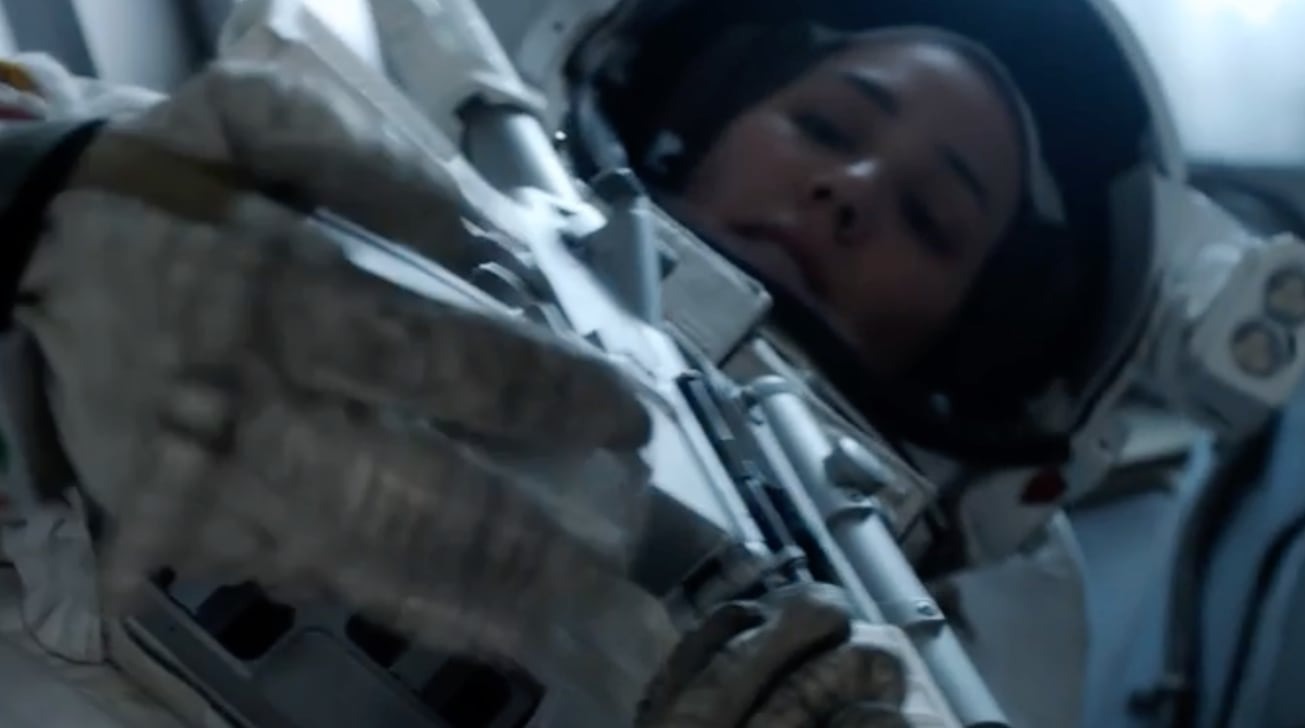 AppleInsider is supported by its audience and may earn commission as an Amazon Associate and affiliate partner on qualifying purchases. These affiliate partnerships do not influence our editorial content.
Apple has released a trailer for the second season of the Apple TV show 'For All Mankind,' teasing an escalation in the tensions between the United States and Russia on the surface of the Moon.
Following an initial promotional tour of the lunar base that will be seen in the second season, Apple has finally published a trailer for the show. Posted to IMDB, the video offers a minute-long glimpse of what will take place in the next batch of episodes that will be released.
Set to the Eurythmics' "Sweet Dreams (Are Made Of This)," the montage of clips takes the viewer through scenes including mission control and NASA employees on Earth, as well as some from the Moon. On the satellite, people move through the lunar base, while clips from the surface show astronauts from both the US and Russia.
There are increased tensions between the two countries, hinted at by the voiceover "The greatest threat the United States faces, is posed by the Soviet Union." This is followed by shots of astronauts putting ammunition into guns, and a call to raise the threat level to Defcon 3.
The trailer does not offer a date for when the second series will go live on Apple TV+, but given the presence of a trailer and the earlier set tour, this information may be made available soon.
The alternate-reality history drama, which depicts Russia winning the space race to land on the moon first, was considered one of Apple TV+'s most captivating shows at the service's launch. Apple renewed the show for a second season weeks before the official launch of Apple TV+, indicating Apple believed it had considerable promise among the rest of the service's launch roster.