Apple spent $7.4M to lobby coronavirus, education, other issues in first half of 2020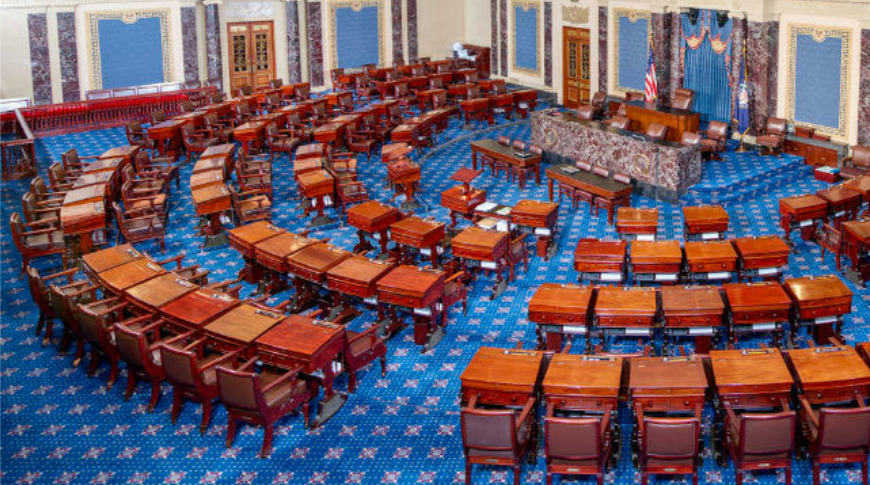 According to new data from the Center for Responsive Politics, Apple spent some $7.4 million in the first half of 2020 to lobby lawmakers on issues ranging from the coronavirus pandemic to remote learning.
Part of Apple's funding went to lobbying group Invariant, which attempted to impact policy on a U.S. coronavirus recovery and stimulus bill known as The Heroes Act, reports CNBC.
Proposed and passed by the House in May, the Health and Economic Recovery Omnibus Emergency Solutions Act includes emergency funding for stimulus checks, tax cuts, federal and state agency operations, options for low-income households, support for small businesses, healthcare bailouts and other contingencies designed to counter fallout from the coronavirus. The bill is currently moving through Senate.
Invariant lobbyists also aimed to "educate policymakers about the supply chain for technology to support distance learning activities in education systems," the report says.
Apple over the past few months benefitted from changes in consumer behavior as people around the world sought refuge from the coronavirus. The tech giant saw an uptick in iPad and Mac sales in its just ended third fiscal quarter as work from home policies and distance learning became the new normal.
"iPad was helped in the June quarter there by the work from home and distance learning as it was in other geographies," Apple CEO Tim Cook said in an earnings conference call on Thursday.
Today's report notes combined spending from Apple, Amazon, Facebook and Google lobbying initiatives topped $20 million in the first six months of 2020. Amazon focused in part on private sector virus testing protocols, while Facebook concentrated on supporting small businesses.